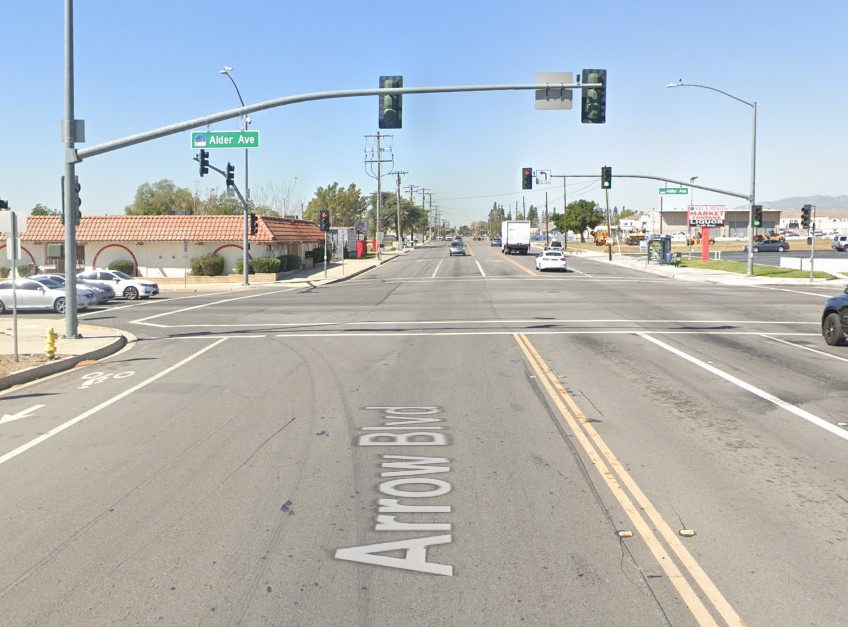 Authorities reported that at least one person was injured following a multi-vehicle collision caused by a DUI driver in Fontana on Monday evening, December 26, 2022.
According to the Fontana Public Information Office, the three-vehicle crash occurred around 6:53 p.m. at Arrow Boulevard and Alder Avenue intersection.
A 2011 Nissan Maxima, a 2016 Chevy Malibu, and a 2019 Nissan Sentra were all involved in the crash, leaving at least one person with minor injuries.
The driver of one of the cars that overturned, identified as 32-year-old Jesus C., was hospitalized after being treated by the San Bernardino County Fire/Medics. He was later detained at the hospital on DUI suspicion.
The investigation continued, including possible injuries.

Drunk Driving Accident Statistics
Over 10,000 people a year are killed because of drunk driving, according to the National Highway Traffic Safety Administration. About 20% of all fatal car accidents involve substance addiction.
About 2,000 individuals per year in California are killed and another 30,000 are injured as a result of automotive accidents. One of the leading causes is people getting behind the wheel after drinking. A conviction for driving under the influence of alcohol or drugs can have serious monetary consequences.
As a result of their intoxication, drunk drivers pose a danger to other motorists due to their impaired decision-making, slowed reflexes, and shaky handling of their vehicles. One's own safety should always come first, and one should never voluntarily put oneself in danger.
There should be no shame linked with the injuries sustained by victims of drunk driving incidents. It's a good idea to consult an attorney before making any final decisions or cooperating with investigators. If you or a loved one has been wounded in an accident that you suspect involved drunk driving, you should consult with an attorney who handles such cases as quickly as possible.
Drunk Driving Accident Lawyers for Victims in Fontana
To recover damages for injuries or loss of life, victims of accidents caused by intoxicated drivers in California have the same rights as victims of other types of accidents.
Contact us to schedule a meeting with one of our skilled attorneys to discuss your case and acquire advice on how to reach a fair settlement with the insurance company.
Our trusted drunk driving accident victim lawyers in Fontana have extensive experience and accolades advocating for accident victims. Our clients have been awarded compensation totaling $400 million.
Call (888) 488-1391 now or click the "Do I Have a Case?" on our website to set up a free consultation with one of our attorneys.