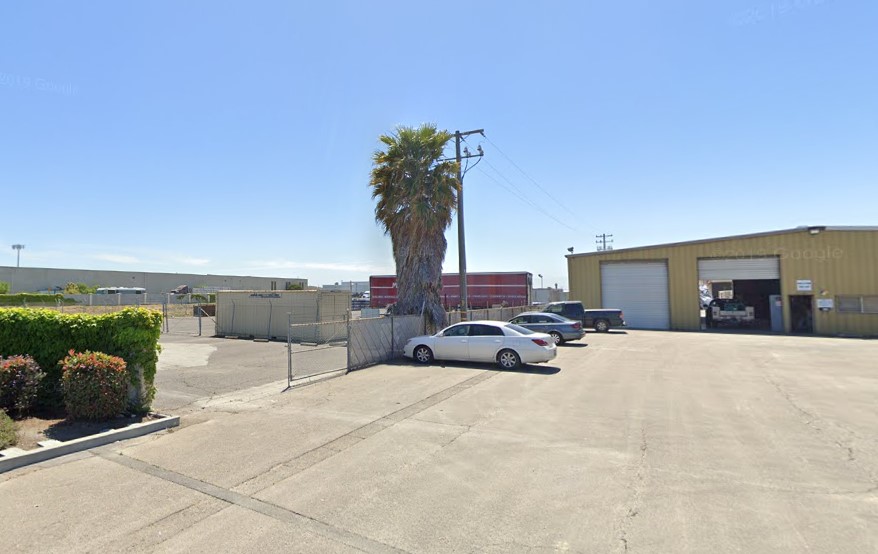 One person was killed in a workplace accident after getting trapped inside a commercial hopper in Newark on Tuesday, December 27, 2022.
According to the Alameda County Fire Department, the fatal accident occurred in a 4-story-tall commercial hopper.
Gypsum powder, a substance utilized mainly in building operations, was stored in this specific hopper, a sizable, funnel-shaped container.
The firefighters who responded spent roughly one hour removing the victim, who died from their wounds, from the hopper. Medical crews did not bring the worker to a hospital since they were discovered to be dead.
As the Occupational Safety and Health Administration conducted its investigation, it remained unclear how the worker was trapped inside the hopper.
The individual's identity has not been made public.

Fatal Workplace Accident Statistics
According to the United States Bureau of Labor Statistics, there were 1,030 fatalities in the workplace due to injuries sustained in confined spaces between 2011 and 2018. Ten of these deaths occurred inside hoppers, most commonly due to complete submersion.
Every year, OSHA reports that more than 4,500 American workers are killed or severely injured on the job. The Bureau of Labor Statistics reports that in November 2020, 66.7% of American workers suffered some sort of work-related injury. There has been no change in this figure since last year at this time.
The number of occupational fatalities has stayed steady despite a reduction in workers' compensation claims. The number of workers killed on the job rose by 2 percent in 2018 to 5,333. Since 2010, the annual mortality toll has increased.
This year there was a 2% increase in the number of fatal workplace accidents. In 2019, there were 5,333 fatalities associated with accidents on the job. Slips, stumbles, and falls accounted for 16% of all accidental deaths. Such mishaps accounted for 39.8 percent of all fatalities.
Three leading causes of workplace fatalities include automobile accidents, accidental drops and breaks, and homicide. The most common causes of nonfatal injuries in the workplace are falls and muscle strain from lifting and shifting heavy goods.
Workplace Accident Lawyers in Newark
Having legal counsel ensures that you are treated fairly as you pursue the full amount of workers' compensation benefits to which you are entitled.
If you have legal representation, the insurance company may be more amenable to settling on more favorable terms.
Having legal counsel is essential if you intend to appear in court. If you find yourself in need of legal representation, know that our office is here to advocate on your behalf and find a fair settlement.
Our trusted workplace accident lawyers in Newark have extensive experience and accolades advocating for accident victims. Our clients have been awarded compensation totaling $400 million.
Call (888) 488-1391 now or click the "Do I Have a Case?" on our website to set up a free consultation with one of our attorneys.