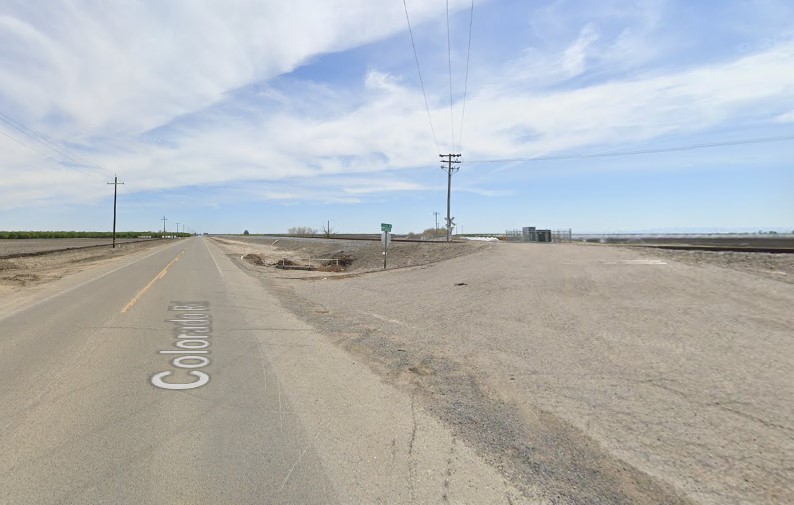 A 38-year-old female driver, Yolanda A., was killed after a single-vehicle crash in Fresno County on Tuesday afternoon, December 27, 2022.
According to reports, the collision transpired around 3:00 p.m. near Colorado and Levee roads near Tranquility.
Authorities state that the victim drove a Toyota sedan and lost control of her vehicle, leading it to slide onto the right shoulder.
The vehicle overturned and landed in an entire canal alongside the street.
A 42-year-old passenger was able to get her out of the water, but she was confirmed dead at the scene.
According to investigators, speed and wet conditions were factors in the fatal crash.

Fatal Single Vehicle Crash Statistics
The Centers for Disease Control and Prevention reports that a total of 1.35 million people die on America's roads. Bicyclists, motorcyclists, and pedestrians are frequently killed in these crashes.
Car accidents are the eighth biggest cause of death worldwide and the leading cause of death among children and teenagers.
In the United States in 2020, there were 1.37 fatalities for every 100 kilometers driven. There were 18.4% more traffic fatalities in the first half of 2021 than in the previous year.
Many factors could cause a single-car collision. After speeding or making sudden movements on a wet, slick road, a driver loses control of their vehicle, resulting in a run-off-the-road accident. Debris-like branches or items thrown by trucks can litter the street.
Safety belt use, remaining alert, and avoiding distractions while driving all help to reduce these types of incidents. Individuals risk being involved in these fatal situations, regardless of safeguards.
Car Accident Lawyers in Fresno County
You must seek legal representation if you were seriously injured in an automobile accident. It is critical to consult one as immediately as possible. The sooner you file a car accident injury claim, the better your chances of securing your legal rights.
To guarantee that your case is treated fairly, you should hire a competent attorney who has experience in handling auto accident cases. After studying the specifics of the accident, your lawyer will provide their professional opinion.
Our Fresno County car accident lawyers are ready to help you and win your case. Our contingency fee agreement ensures you receive compensation for your losses without paying anything out of cash.
Fill out the "Do I Have A Case?" form on our website or call us at (888) 488-1391 for a free consultation.