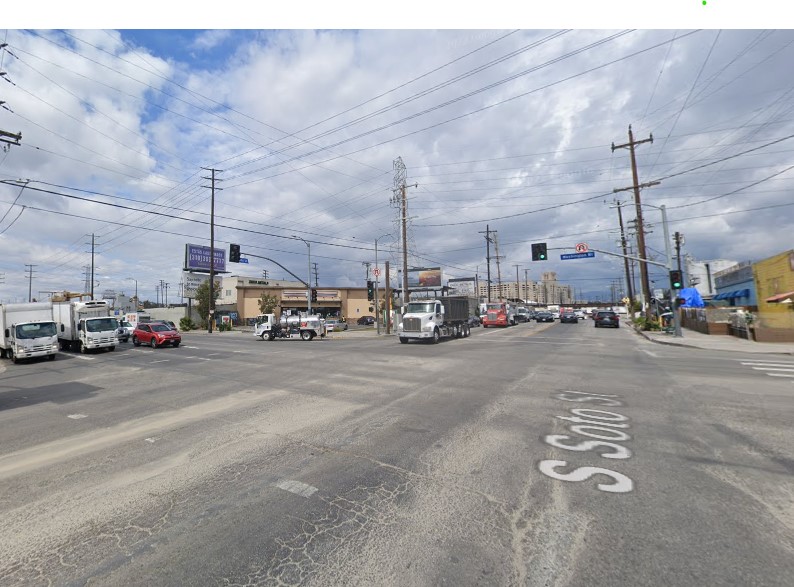 Authorities said a female driver was hospitalized following a collision between a big rig and a vehicle in Los Angeles on Tuesday morning, December 27, 2022.
According to the Los Angeles Police Department, the crash occurred shortly before 2:00 a.m. at the East Washington Boulevard and South Soto Street intersection in the Boyle Heights area.
Responders from the LAPD and Los Angeles Fire Department arrived at the scene where the car smashed into the side of the truck and asked for more units to help a female driver trapped inside a white sedan.
After roughly ten minutes, they extricated the victim from the car, and she was taken via ambulance to a nearby hospital. Her current condition remains unknown.
It is uncertain what caused the crash as the authorities continued their investigation.

Truck Accident Statistics
Truck drivers are less likely to be injured in accidents than drivers of other vehicles or pedestrians because trucks are more solidly designed and cover their occupants better. According to the National Safety Council, this is the greatest cause of fatality among both drivers and pedestrians.
It is estimated that about 4,000 persons each year in the United States lose their lives in accidents involving trucks. Only 2% of accidents involve large cars, but they're responsible for 11% of fatalities.
Both state and federal law in California set the maximum legal speed for heavy commercial vehicles at 55 miles per hour. If we want to reduce the incidence of incidents involving semi-trucks, we need to lower the maximum speed restriction for these vehicles.
The California Office of Traffic Safety reports that there are more than 28,000 incidents involving trucks each year in the state of California. The year 2017 saw the loss of 359 lives and the sustaining of 9,000 injuries.
Truck Accident Lawyers in Los Angeles County
Victims of truck accidents in California have the same legal rights as victims of other types of traffic accidents when it comes to filing lawsuits to seek compensation for injuries.
If you need legal assistance in this region, our reputable firm is here to help you achieve the best possible outcome or settlement.
To help you get a better settlement, one of our lawyers will meet you to discuss your case.
Our trusted big rig accident lawyers in Los Angeles County have extensive experience and accolades advocating for accident victims. Our clients have been awarded compensation totaling $400 million.
Call (888) 488-1391 now or click the "Do I Have a Case?" on our website to set up a free consultation with one of our attorneys.