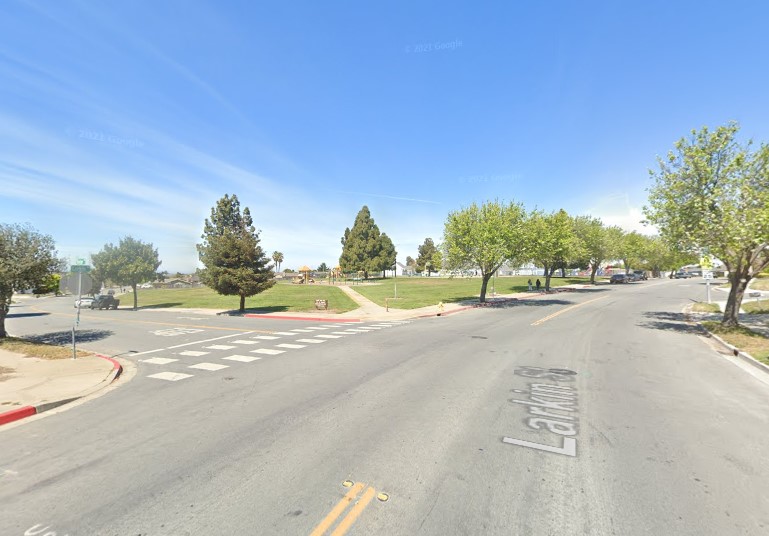 One person was killed after a collision involving a DUI driver in Salinas on Wednesday, December 28, 2022.
Reports state that the crash occurred in the evening near the intersections of Larkin and Victor streets.
When authorities arrived, they discovered two vehicles, a Jeep and a Honda, with considerable front-end damage from a head-on collision.
The Jeep's driver, Angela D., had just minor wounds and was awake and alert.
Meanwhile, Jesus V., the Honda driver, was unconscious and suffering from serious injuries.
Despite life-saving efforts by emergency personnel, the victim died at the scene from his wounds.
Officers found that the Jeep driver was under the influence of alcohol and drugs during the collision after additional investigation.
She was detained and accused of criminal DUI and gross vehicular homicide. The suspect was sent to the Monterey County Jail for processing.
The impact of the collision caused the cars to be discovered 30 feet away from the original crash scene.

Fatal DUI Collision Statistics
Based on statistics from the National Highway Traffic Safety Administration, roughly 10,000 fatal car accidents are caused annually year by drunk drivers. About 18% of all fatal auto accidents involve alcohol.
In California, accidents involving intoxicated drivers cause 30,000 injuries and more than 2,000 fatalities annually. State laws prohibit driving under the influence (DUI) and driving while intoxicated (DWI).
Driving under the influence of drugs or alcohol will result in dangerous actions. Alcohol use while operating a vehicle is not permitted.
Nobody needs to worry about getting hurt while driving. Indeed, drunk drivers endanger other motorists. There are laws against drunk driving in every state.
Drivers with disabilities usually struggle with eyesight, judgment, and response time. Drunk drivers substantially jeopardize public safety on California's busiest highway segments because of their impaired judgment and senses.
DUI Accident Lawyers for Victims in Salinas
A personal injury lawsuit can be filed against the driver who caused the collision in which you were injured. Accident victims must cope with missed pay, decreased productivity, and costly medical treatment.
You can rely on our firm's committed representation if you have been injured in a DUI accident. Due to the risks, they present on the road, drunk drivers must be held accountable for their actions. It is indispensable to hold them legally responsible for the damage they inflict on DUI accident victims.
Our DUI accident lawyers for victims in Salinas are dedicated to obtaining the maximum compensation for every client.
Call (888) 488-1391 or complete the "Do I Have a Case?" form on our website to arrange an appointment with one of our experienced attorneys.