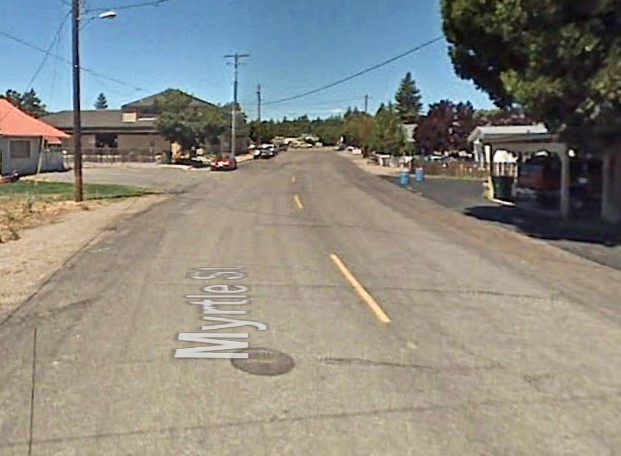 A vehicle struck and killed a 75-year-old man, identified as David O., in Plumas County on Wednesday morning, December 28, 2022.
Authorities confirmed that the crash transpired around 11:49 a.m. on Myrtle Street in Chester.
According to reports, officials received calls of a car-pedestrian collision in the area.
It was discovered that 72-year-old Sandra O., the victim's wife, drove a 2021 Ram pickup truck pulling a utility trailer when it struck the victim.
As a result of the impact, the pedestrian died immediately.
The crash is still being investigated, although it hasn't been caused by impairment.

Fatal Pedestrian Accident Statistics
The Governors Highway Safety Association predicted a 40-year high of 7,485 pedestrian fatalities in 2021.
Compared to 2019, speed-related pedestrian deaths increased by 8.6% in 2020. Speed significantly impacts pedestrian safety. The risk of a pedestrian dying rises rapidly with vehicle speed, going from 10% at 23 mph to 90% at 58 mph.
Accidents involving pedestrians can have tragic results. When two cars collide, pedestrians will almost certainly sustain serious injuries.
More pedestrian injuries and fatalities occur on highways today than ever before. Historically, pedestrians have been most at risk from motor vehicle collisions.
Pedestrians should use walkways, abstain from alcohol and drugs, cross parking lots, and proceed cautiously while driving. This lowers their risk of suffering harm during these encounters.
Pedestrian Accident Lawyers in Plumas County
Even when a crosswalk is not required, pedestrian safety must always come first. Vehicles that crash into individuals must always yield the right of way. The individual who appears to have broken the law will be interrogated.
Injured people and their families can file claims for monetary and non-monetary damages, including pain and suffering. If you retain legal counsel, your chances of succeeding and receiving compensation are higher.
Our reputable pedestrian accident attorneys in Plumas County are committed to prioritizing the needs of their clients at all times. After a serious pedestrian accident, we aim to assist you in returning to your daily routine.
Have you ever been hurt in a pedestrian collision? Call (888) 488-1391 or complete our "Do I Have A Case?" form to arrange an initial case evaluation with one of our attorneys.