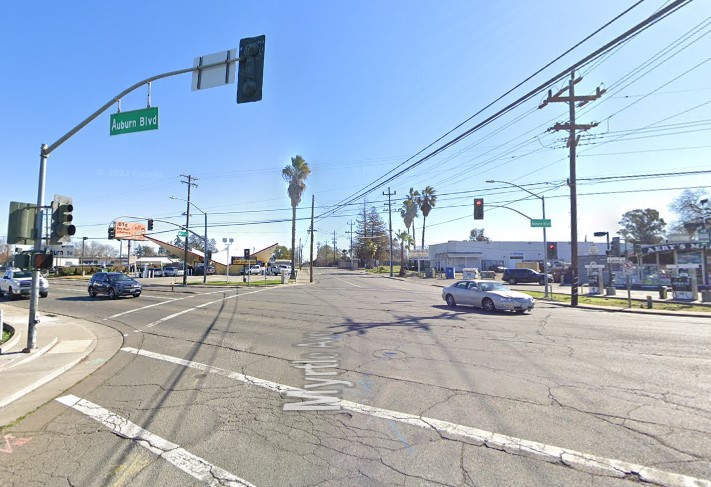 A male pedestrian was killed following a hit-and-run collision in North Highlands, Sacramento County, on Thursday evening, December 29, 2022.
According to the North Sacramento division of the California Highway Patrol, the fatal crash occurred in the area of Auburn Boulevard and Myrtle Avenue.
The man was walking along the road when he was struck by a car, whose driver remained at the scene. Another car, shortly after the first crash, ran over the victim, who was knocked to the ground on the road.
The pedestrian was killed, while the second driver reportedly left the scene. The second car was known as a silver SUV, but the make and model were unidentified.
The authorities are looking into the whole crash, but the first driver who remained on the scene was not suspected of DUI or drunk driving.

Fatal Hit-and-Run Accident Statistics
In the United States, it is a major offense to cause an accident and then flee the scene at high speed. If the driver can be identified, they will almost probably be found guilty and given a heavy sentence.
Every every day, at least one driver in the United States causes an accident and then escapes the scene. Since 2006, more than 2,000 people have lost their lives in such events. About 60% of the casualties were pedestrians, according to estimates.
For every five times a pedestrian is harmed in an accident, one motorist is not caught. While under the influence of alcohol, some drivers have abandoned their cars (drinking, licensing problems, fear of being caught).
While traffic fatalities as a whole decreased by 14% between 2007 and 2016, there was an alarming 27% increase in pedestrian fatalities during that time.
Hit-and-run accidents accounted for more than half of all California unintentional deaths between 2009 and 2016. The Golden State saw a relatively high number of the 3,562 deaths that occurred across the United States.
Hit-and-Run Accident Victim Lawyers in Sacramento County
The victim's rights under California law are unaffected if the at-fault person escapes the scene of the accident.
If you've been injured and are filing a claim with your insurance company, our experienced lawyers will guide you through the process step by step.
Discuss your case with one of our expert lawyers to learn how to present it in a way that will bring you the most compensation.
Our trusted hit-and-run accident lawyers for victims in Sacramento County have extensive experience and accolades advocating for accident victims. Our clients have been awarded compensation totaling $400 million.
Call (888) 488-1391 now or click the "Do I Have a Case?" on our website to set up a free consultation with one of our attorneys.