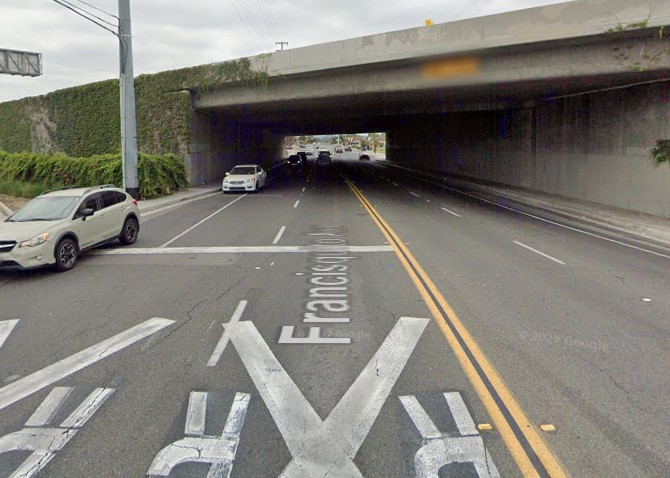 A single-vehicle crash resulted in three people with injuries near Baldwin Park early Friday morning, December 30, 2022.
Reports confirmed that the collision transpired around 2:10 a.m. close to Francisquito Avenue.
Authorities state that the car was leaving the westbound (10) San Bernardino Freeway when it smashed into a wall and turned over.
Three victims of the collision were sent to a hospital for treatment. The individuals' current situations were unknown.
Investigations are underway to determine what caused the crash.

Single-Vehicle Crash Statistics
The Centers for Disease Control and Prevention reports that 1.35 million individuals per year die on highways. Pedestrians, motorcyclists, and cyclists are regularly involved in these fatalities.
Crash-related deaths are the eighth-leading cause of mortality worldwide and the number one killer of young children and teenagers.
As of 2020, there were 1.37 fatalities for every 100 kilometers driven in the US. Road fatalities increased by 18.4% in the first half of 2021 compared to the same time in the previous year.
A single-car collision might happen for several reasons. Run-off-the-road accidents occur when a driver is speeding or making quick maneuvers on a wet, slick road and loses control of their vehicle. The road may be covered in debris-like branches or objects that have fallen off lorries.
These incidents can be prevented by using a seatbelt, staying alert, and avoiding distractions while driving. Despite taking measures, people risk being involved in these sad traffic accidents.
Car Accident Lawyers in Los Angeles
If a car accident left you with serious injuries, you should obtain legal counsel. Contacting a lawyer as soon as possible after a significant tragedy is imperative. Following a big car accident, you must file a damage claim as soon as you can to safeguard your legal rights.
It is best to hire a competent attorney if you want your case to be handled fairly. After looking through the circumstances of the accident, your attorney will provide you with their professional opinion.
You can count on our Los Angeles car accident lawyers to protect your rights and win your case in court. With our contingency fee arrangement, you won't have to pay anything out of pocket to get compensation.
Fill out the "Do I Have A Case?" form on our website or contact us at (888) 488-1391 to set up a no-cost consultation with our legal team.