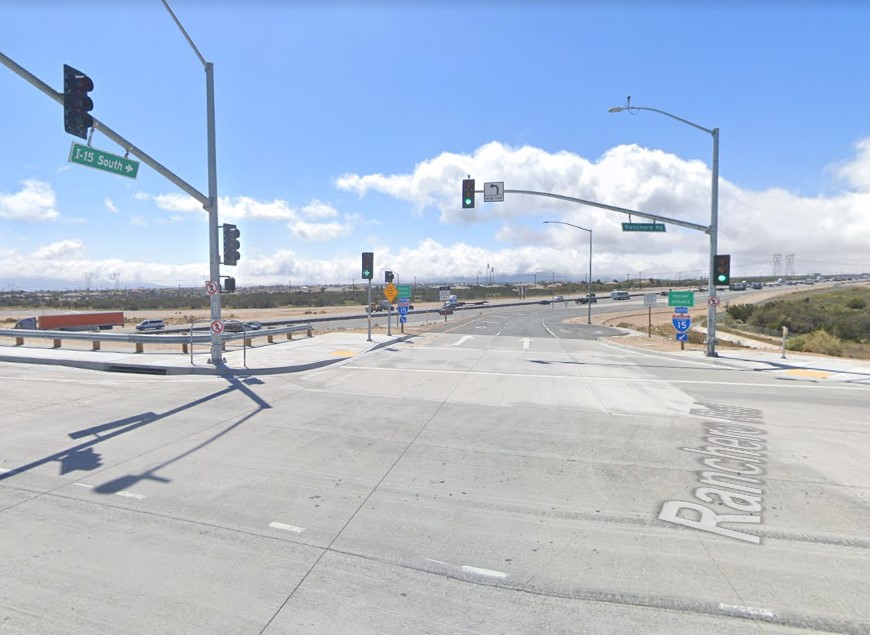 Two ambulances were dispatched for injuries following a multi-vehicle collision in Hesperia Friday afternoon, December 30, 2022.
According to reports, the crash transpired around 1:32 p.m. on the southbound 15 Freeway, close to Ranchero Road.
When authorities arrived, they discovered numerous damaged vehicles in the bypass lane, but it was unclear how many people had been hurt.
Four tow trucks were required, and Caltrans was also told to shut down the bypass lane.
Additionally, some vehicles were reportedly reversing out of the bypass lane, which slowed down traffic in the area.
Investigations on the collision are still underway.

Multi-Vehicle Collision Statistics
Car accidents outnumber all other types of accidents in terms of severe injuries and fatalities among Americans. Traffic accidents result in nearly 200,000 deaths and serious injuries annually.
Every 60 seconds, a car accident occurs, as reported by the National Highway Traffic Safety Administration (NHTSA). In 2016, there were over 3,300 fatal car accidents in California. Human error accounts for more than 94% of all accidents.
According to the National Safety Council, auto accidents are thought to cause one in ten fatalities in the US yearly. In vehicle accidents in California in 2019, 3,889 lives were lost, and over 2,765,000 others sustained injuries. The number of deaths and injuries brought on by auto accidents has increased by 23.5% since 2013.
Three or more vehicles are involved in a multi-vehicle accident. In the ruins of a car accident, there may be room for six vehicles.
Compared to multi-vehicle collisions, traffic accidents are less likely to result in fatalities, serious injuries, or property damage. If someone loses control or has poor situational awareness, those nearby could be hurt. In most cases, the likelihood of such a crash happening is higher.
Trusted Car Accident Lawyers in Hesperia
Every victim of a car accident has gone through both physical and psychological pain. Costs associated with care and lost productivity must be considered.
You might be entitled to damages if a family member was hurt in a car accident. Attorneys significantly influence the settlement victims to receive in state civil courts.
Our legal team can assist you or a loved one who has sustained injuries in an automobile accident. Our main aim is to meet the needs of our clients and ensure they are adequately compensated for their injuries.
Our Hesperia car accident attorneys have a wide range of experience and can represent you in these legal proceedings. More than $400 million in compensation has been obtained for our clients throughout the state.
Click on our website's "Do I Have A Case?" link or call (888) 488-1391 for a free legal consultation.