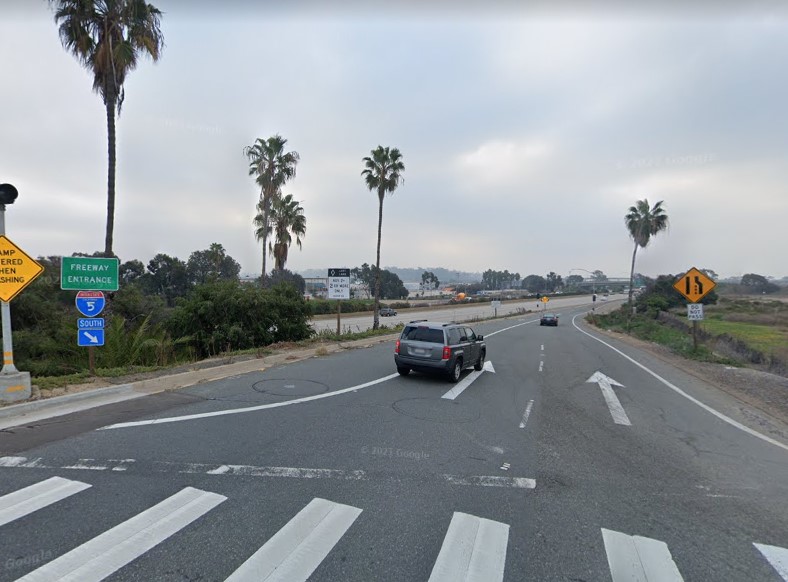 A motorcyclist was seriously injured following a multi-vehicle collision in San Diego on Friday morning, December 30, 2022.
According to the local authorities, the crash occurred around 3:40 a.m. on northbound Interstate 5 near Sea World Drive in the Bay Park neighborhood.
A motorcycle, a car, and a pickup truck were all involved in the crash, leaving the motorcycle on fire and seriously injuring its rider.
The responders found the rider unconscious on the road a few yards away from the crash. They were taken to the hospital in critical condition.
Both drivers of the car and the pickup truck received medical attention from the responders on the scene.
It remains unclear how the collision exactly happened as the investigation by the authorities continued.

Motorcycle Accident Statistics
The National Safety Council found that motorcycle riders accounted for 14% of traffic fatalities, 18% of occupant fatalities, and 4% of occupant injuries in 2020. Nonetheless, they represented a negligible portion of the population, accounting for just 0.6% of all vehicle miles driven and 3% of all cars on the road. These tragic deaths could have been prevented if the victims had been wearing helmets.
There were 23% more fatalities for every 100,000,000 kilometers traveled in 2020 than in 2019. The overall death toll and the death rate had both increased by almost a fifth over the previous decade. On the other side, 5,579 people have been killed for every 100,000 kilometers traveled (a rate of 31.64).
The total number of motorcycles registered in California exceeds 785,424. According to the numbers, bikers account for a disproportionate number of traffic-related casualties in the state. It is estimated that only about 6% of these fatalities can be traced back to incidents in which no helmet was worn.
The statistics support the commonly held opinion that riding a motorcycle again after an accident is more difficult than driving a car. Getting around could be much less of a hassle and a lot quicker if you had a motorcycle, but the risk is greater.
Motorcycle Accident Lawyers in San Diego
Seek legal counsel without delay if you or a loved one has been hurt in a motorbike accident in California. Your questions or claims will be handled by an insurance company rep.
Victims of wrongdoing should be compensated monetarily. No matter who was at blame, you and your family have the legal right to file a claim for bodily injury or wrongful death and seek financial compensation for any damages sustained as a result of the incident.
Our trusted and award-winning motorcycle accident attorneys in San Diego have extensive experience advocating for accident victims. Our clients have been awarded compensation totaling $400 million.
Contact (888) 488-1391 or click the "Do I Have a Case?" on our website to schedule a free consultation with one of our lawyers.