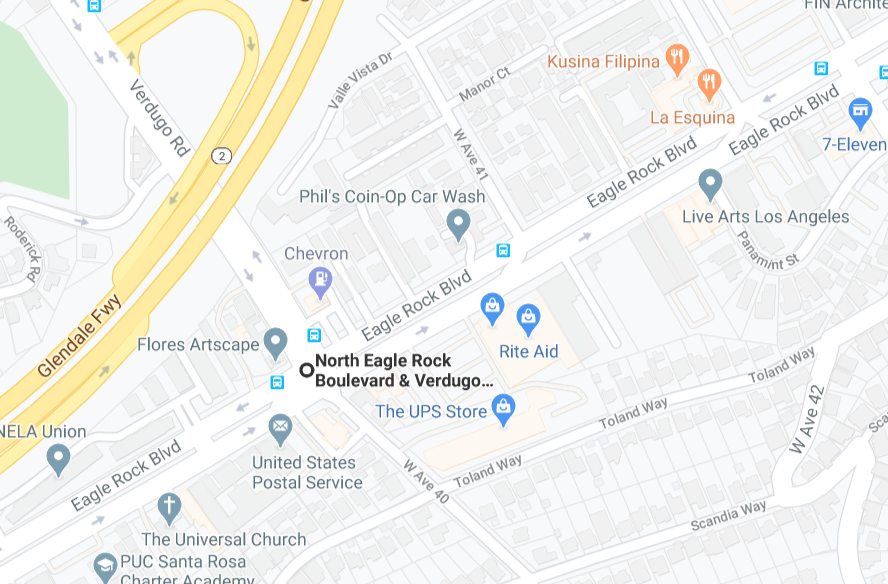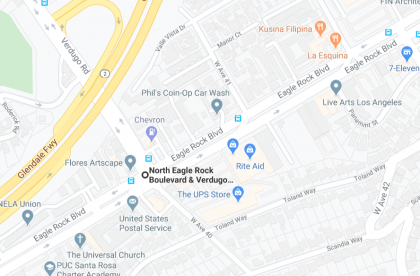 Leo Marcial Diaz, a 36-year-old man died after getting hit by an unknown vehicle in Los Angeles last February 1, 2020. The time of the incident was estimated to be around 11:55 p.m. according to city officials. Diaz was said to have been walking near Eagle Rock Boulevard and Verdugo Road when all of a sudden, he was hit by an unknown vehicle.
Diaz was immediately brought to the hospital near the area after the medics arrived at the scene, unfortunately, he died due to the severity of his injuries.
Ongoing Fatal Pedestrian Accident Investigation
The tragic incident is still being investigated by the Los Angeles Police Department. The report has not disclosed any specific details about the driver yet. It is unknown whether the driver tried to escape from the scene or if he remained. 
Since 2008, there has been a 41 percent increase in pedestrian fatalities including 16 traffic fatalities. The number of pedestrian fatalities reached an all-time high last year since 1990. Pedestrian accidents are indeed rising at an alarming rate.
We can attribute the rise in pedestrian accidents with the fact that more drivers, instead of focusing their attention on the road, are now easily distracted due to their smartphones. When experiencing an accident like this, it's important to have an independent probe conducted, 
It is imperative to have the proper resources when investigating a pedestrian accident case in order to easily prove negligence. Contributing factors such as road conditions, signage visibility, and road lighting should all be considered and thoroughly examined. Going through these procedures is vital in order to help those who lost their loved ones get the justice that they rightfully deserve.
Los Angeles Wrongful Death Attorney for Pedestrians
Diaz's family is entitled to rightfully demand compensation for the damages they're experiencing such as funeral costs, loss of income, and loss of companionship. 
Regardless of the circumstances surrounding a wrongful death incident, if the accident that leads to a victim's death is a result of the person's negligent behavior, the negligent person will be held accountable through a wrongful death case.  It's true that no amount of money could possibly replace the life of a loved one, but it's also important to give the families the opportunity to fight for their rights and exercise their privileges accordingly.