Taylor, 72, struck on East Cypress Road near Main Street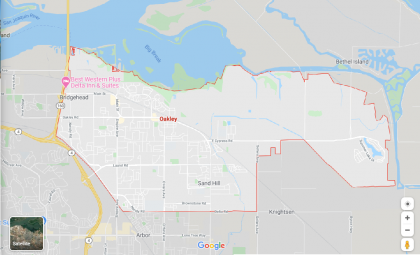 An elderly woman identified as Catherine Taylor died on the scene after getting hit by a train last February 11 in Oakley.
The train that hit Taylor was traveling from the San Francisco Bay area to Illinois. The woman was hit at around 5:45 a.m. on East Cypress Road near Main Street. Unfortunately, Taylor was pronounced dead on the scene. She was 72 years old.
The case is currently being investigated by the BNSF and the police. 
Recent train statistics show that train accidents injure around 2,500 people and caused 600 deaths annually. There are several factors that can cause train accidents such as train personnel error, train track failure, a mechanical error or malfunction, a signalman error, and reckless actions. Authorities will continue to investigate the possible causes as to why the train ended up hitting Taylor. 
During train-related accidents like these, it's important to have a seasoned attorney by your side to conduct a private probe. Attorneys will take all the possible factors into consideration during the investigation and can make the complicated process easier for the grieving family.
Train Accident Lawyers in California May Be Able to Help
Train companies may also have the tendency to utilize their resources in order to disprove their train conductor's negligence, to avoid this, it is important to have a skilled attorney to defend you. Lawyers will hire expert witnesses, find witnesses near the crash and review applicable insurance coverage, all the while ensuring that the family's rights are protected and their best interests are prioritized.
While the investigation is still ongoing, the family that Taylor left behind is entitled to a wrongful death claim where they can demand compensation for the damages the incident caused them such as loss of companionship, pain, and suffering, and emotional distress.