Victim was a passenger on a charter bus that crashed on Interstate 15 near Fallbrook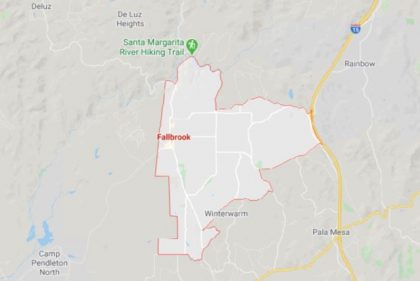 Two people were killed while 18 attained serious injuries after the charter bus they were riding lost control and drove off an embankment last February 22 on Interstate 15 near Fallbrook. 
The incident happened 60 miles north of San Diego. The bus was traveling from El Monter to Tijuana, Mexico, while picking up passengers from different stops. 
According to the California Highway Patrol, the charter bus is owned by a company based in El Monte called Exceutive Lines Inc.
Fatal Charter Bus Crash Investigation
The authorities are currently investigating the case and will try to determine the possible factors that caused the bus to lose control and crash.
Several factors can cause bus accidents such as failure to adequately train drivers, improper maintenance of the bus, driver fatigue or distraction, and failure to obey traffic laws, but driver error is the most common one in these types of wrecks. 
When facing cases like this, it's essential to have an experienced transit bus accident attorney by your side to conduct an independent probe. It's essential to have the proper resources when investigating a transit bus crash case to prove negligence. Transit companies would tend to utilize large law firms to defend the negligent driver. To counter this, having an attorney is extremely important. Attorneys can hire expert witnesses, conducting drivers' background checks, locating witnesses to the crash, while patiently guiding the family through the legal process. 
California Wrongful Death Attorney
While the investigation is on-going, the families of the victims in the accident are entitled to a wrongful death claim. A wrongful death claim will enable the victim's family to seek compensation for the damages (such as loss of companionship, pain, and suffering, and emotional distress) that the incident has caused them. 
The families of the victims may be extremely vulnerable during this time, as the stress and sorrow may leave them feeling overwhelmed after losing a loved one in a tragic accident. To avoid being taken advantage of, these families need to have a wrongful death lawyer by their side. Their lawyers will stay updated on the official investigation while vigorously fighting for their legal rights and protecting their best interests.