Four people sustained varying degrees of injuries after a suspected DUI crash in Lafayette on Monday night, April 6th.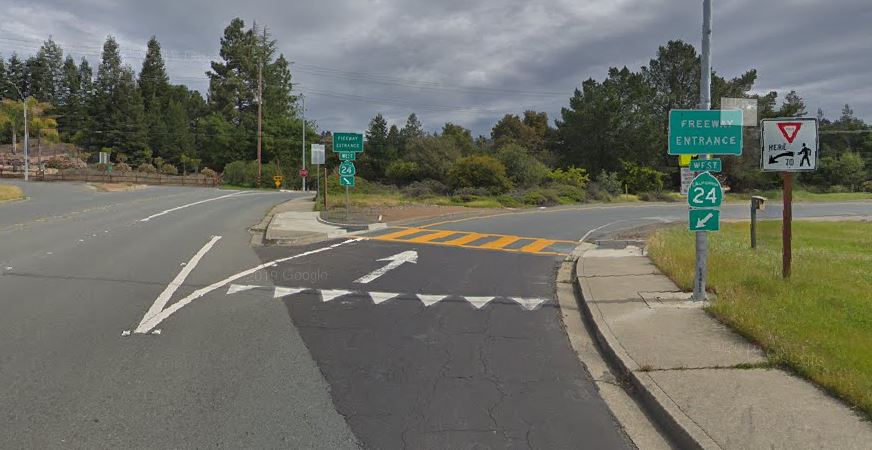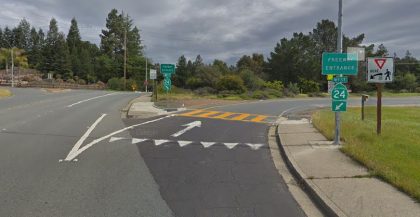 According to the California Highway Patrol, the accident occurred at around 9:06 p.m. on Highway 24 near the Acalanes Road exit. A Lexus Sedan was seen traveling at a rapid speed on the westbound lanes of Highway 24. The sedan then inevitably crashed into the rare of a Safeway big rig near the Acalanes Road off-ramp.
All three passengers of the sedan, as well as the driver, sustained varying degrees of injuries. They were all taken to a nearby hospital to be treated. The driver of the big rig was unharmed. 
The driver of the sedan was later arrested on suspicion of felony DUI. 
DUI Crash Investigation in Contra Costa is Underway
The California Highway Patrol is currently investigating the case. During the official investigation, the authorities will attempt to determine the cause of the crash. 
Driving while under the influence is one of the most dangerous and reckless things a driver can do. It can put both the driver and other motorists in peril. Unfortunately, drunk driving accidents aren't uncommon. Unfortunately, around 18% of all motor accidents involve drugs and alcohol. According to the National Highway Traffic Safety Administration (NHTSA), approximately 10,000 people are killed annually due to DUI accidents. 
When facing cases like this, it's imperative to hire an experienced Contra Costa personal injury attorney specializing in DUI accidents to conduct an independent investigation. 
Attorneys have the resources that can assist them in proving the negligence of the liable party. They will re-interview important witnesses, review related footage from the scene of the crash, and obtain phone and texting records of the responsible party. 
Contra Costa Personal Injury Attorney for Victims of DUI Accidents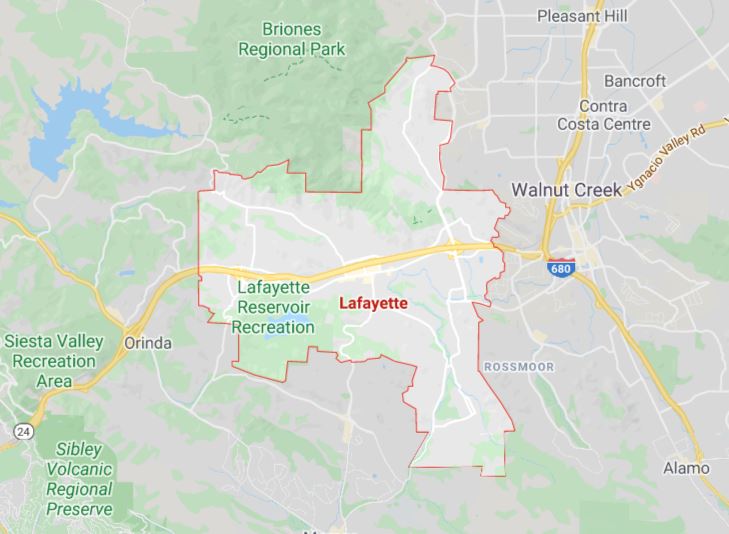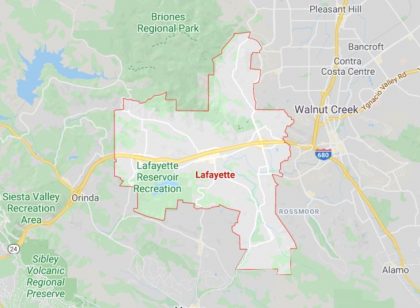 Sustaining severe injuries after a DUI accident can be stressful and overwhelming. While waiting for the results of the official investigation, victims are encouraged to pursue a personal injury claim with the help of their attorney. Through the personal injury claim, the victims can demand compensation for the damages (such as loss of companionship and income, pain and suffering, and emotional distress) that the accident has caused them. 
Attorneys can serve as a helpful legal guide during stressful times like this. They will vigorously fight for their client's rights while ensuring that the liable party will be held accountable for their alleged crimes. 
In the event of any bicycle accident in California, speak to Arash Law about your possible options. Call (888) 488-1391 or contact us online. Arash Law has decades of experience throughout California and has secured million-dollar settlements and verdicts for our clients. Our car accident team can investigate your crash, identify the potential defendant(s), and file your claim with the civil court system as quickly as possible. Don't delay – you're just a phone call away from learning your legal options.