An unidentified woman was killed after a fatal tractor-trailer crash in Concord on Early Friday morning, August 7.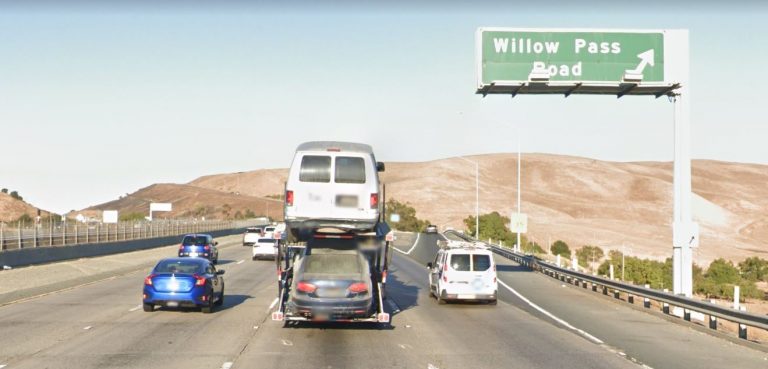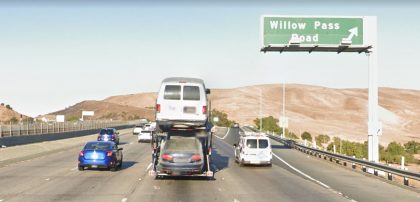 According to the reports from the California Highway Patrol, the accident occurred at around 6:10 a.m. on state highway 4, just east of Willow Pass Road. The woman was driving a maroon Honda Accord heading eastbound on Highway 4 when she suddenly collided head-on with a big rig near Willow Pass Road's Concord side.
The reason why the collision occurred is currently unclear. Emergency personnel arrived at the scene and found the Honda driver in her vehicle. She was pronounced dead at the scene. The driver of the big rig was reportedly uninjured. He remained at the scene and cooperated with local authorities.
Fatal Tractor-Trailer Crash Investigation is Underway
The California Highway Patrol is actively investigating the cause of the fatal accident. They don't consider drugs and alcohol as factors in the accident. Witnesses that can provide valuable information about the crash are encouraged to call Contra Costa CHP in Martinez at (925) 646-4980.
According to the California Department of Transportation, the dominant mode of freight transportation in California is big rigs or tractor-trailers. More than 78 percent of the California communities rely exclusively on tractor-trailers to move their cargo. Further, NHTSA forwards that the number of traffic fatalities that involved a big rig steadily rose from 2013 to 2017. This means that, as the trucking industry continues to grow in California, the number of fatalities caused by big rigs increases.
Tractor-trailer accidents are caused by various factors like loss of control of the truck, a tire blowout, a disabling or non-disabling vehicle failure, excessive speed, lane drifting, improper truck maneuvering, and driver fatigue. Tractor-trailer accidents are more deadly compared to other types of road accidents. It's mainly because of the considerable size difference of big rig trucks compared to other vehicles on the road. A fully loaded big rig needs as much as 20 to 40 percent more stopping distance. According to the U.S. Department of Transportation's Fatality Analysis Reporting System (FARS), big rig trucks' fatality rate has increased by 30 percent since 2009. There were 4,102 traffic fatalities involving a big rig in 2017 alone.
Dealing with tractor-trailer accidents can be complicated. When facing cases like this, it's advisable to have a Contra Costa County wrongful death attorney specializing in fatal tractor-trailer crash cases to conduct an independent investigation. Attorneys can utilize their resources to prove the negligence of the guilty party. They can hire expert witnesses, conduct driver background checks, and review applicable insurance coverage for their client.
Wrongful Death Attorney for Victims of Tractor-Trailer Accidents in Contra Costa County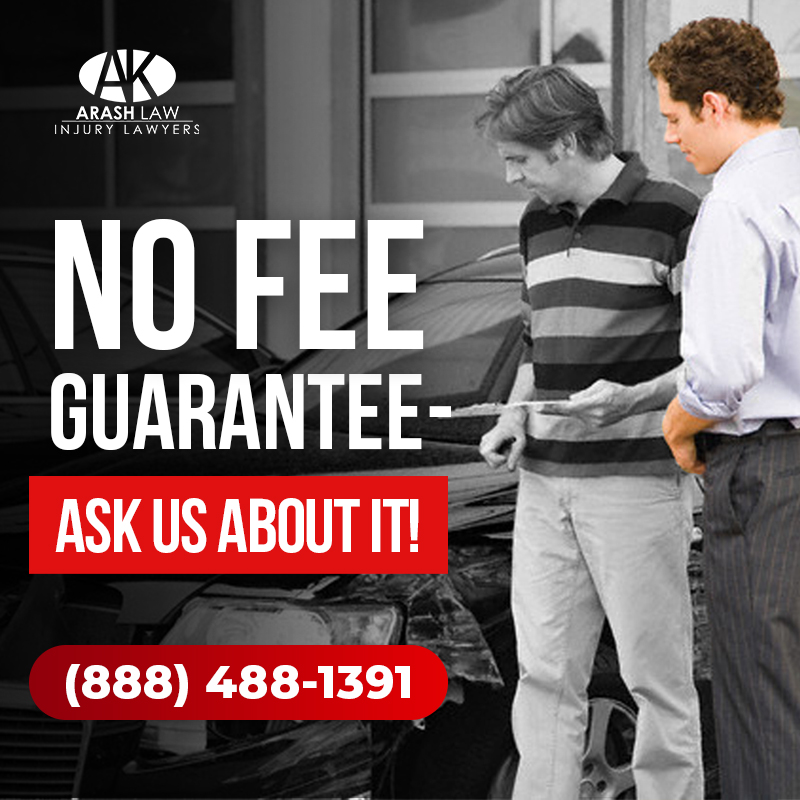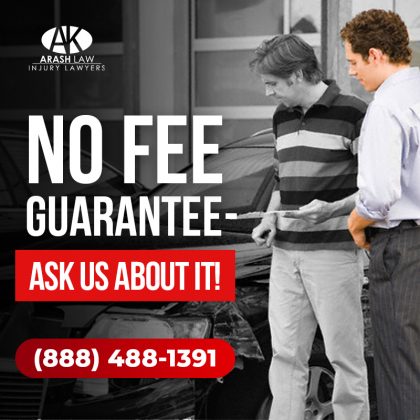 Suddenly losing a loved one due to a fatal truck accident can cause immense stress and sorrow to the victim's family. Dealing with a sudden loss can be overwhelming and can leave the victim's family vulnerable to manipulation; having their rights protected during this difficult time is vital.
While the official investigation is on-going, the victim's family is entitled to pursue a wrongful death claim with their wrongful death attorney's help. Through the wrongful death claim, the victim's family can seek compensation for the damages (such as loss of companionship and income, pain and suffering, and emotional distress) that the accident has caused them.
If you have a nagging suspicion that someone is to blame for your spouse or family member's death, contact Arash Law. We have the resources you need to pursue justice for wrongful death and the experience to ensure fair compensation. We're conveniently located throughout California, with offices in Los Angeles, Sacramento, San Francisco, Riverside, Orange County, and San Diego, and are happy to visit you. Call (888) 488-1391 for a FREE Consultation with a wrongful death attorney in California.