Two pedestrians struck on sidewalk at Haight Street and Ashbury Street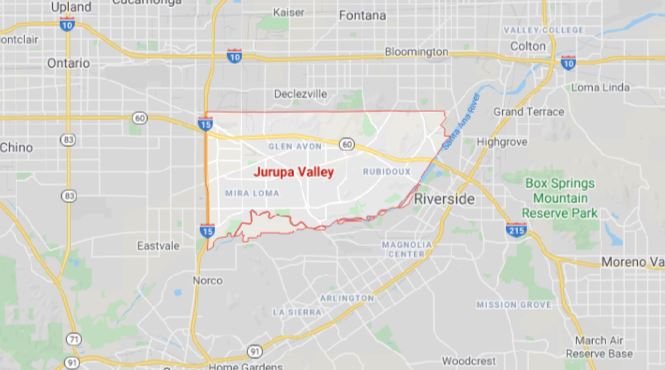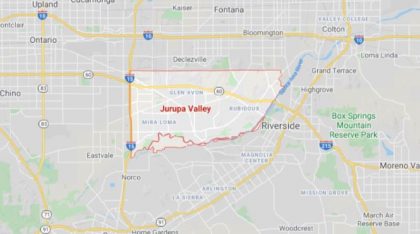 An 18-year-old man identified as Case Estorco was arrested last February 23 after running over two pedestrians and fleeing the scene.
According to the initial reports, the suspect was driving on the sidewalk between Haight Street and Ashbury at 9:15 p.m. As a result, he inevitably hit two people walking on a sidewalk, a 30-year-old man and a man assumed to be in his 20s. After hitting the pedestrians, the driver immediately drove away from the scene.  Both of the victims were transported to a nearby hospital. The 30-year-old man attained serious injuries. 
The police then received a report later that evening about shots being fired near Twin Peaks. The officers saw the vehicle from the earlier incident, they confirmed that the driver intentionally hit a marked patrol car. Police later confirmed that no shots were firest but the suspect was arrested on suspicion of attempted homicide, aggravated assault, battery on a peace officer, driving under the influence, hit and run, battery causing serious bodily injury and assault with a deadly weapon. Meanwhile, Estorco's passenger wasn't charged and was later released. 
Pedestrian Accident Investigation
It is apparent in this case that the liability should fall on the suspect, Estorco as he is now facing multiple serious charges. 
When facing cases like this, it's essential to have a professional lawyer conduct a private investigation in order to protect the victim's rights better. Getting an attorney is highly encouraged as they have the resources to collect proper evidence to help prove the driver's negligence. Lawyers can re-interview important witnesses, analyze any surveillance video from the scene of the crash and obtain phone and texting records of the liable party. 
Lawyers can also serve as a helpful legal guide for the victims and the victim's family while making sure that their rights stay protected and the suspect will be held accountable for his crimes. 
San Francisco Personal Injury Attorney
While the investigation is currently on-going, the victims are entitled to pursue a personal injury lawsuit. When getting a personal injury lawsuit, it's important to have a seasoned lawyer by your side as they can negotiate with an insurance company on behalf of their clients. 
Insurance companies tend to pressure victims to settle for a quick payout that is valued far less than the case is actually worth. Attorneys can vigorously fight for their client's rights while ensuring that they're compensated fairly.