Victim was on Union Pacific tracks near Pine Street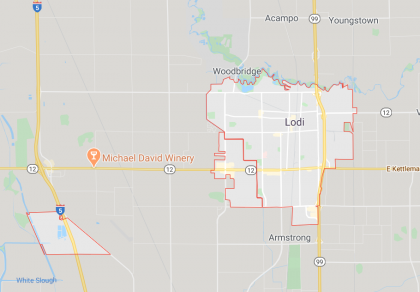 A 64-year-old man identified as Terrance Ellison sadly died after being struck by a train last February 24 in Lodi. According to the initial reports, the incident occurred at around 8:35 p.m. on the tracks near Pine Street. 
The elderly man was reportedly sitting on the tracks before the train hit him. It is unclear why the victim was there at the time of the incident. 
All the passengers on the train were unharmed. Unfortunately, the elderly man died on the scene. The San Joaquin County Sheriff is currently investigating the case. 
Fatal Train-Pedestrian Accident Investigation
More than 7,200 pedestrian railway-related deaths have been reported in the U.S. since 1997. Making pedestrian railroad accidents one of the leading causes of death in U.S. railways. 
There are several factors that can cause pedestrian railroad accidents such as negligence, outdated technology, unprotected rail access, visibility, and speedy train. During the investigation, the authorities will take these factors into consideration.  
It's important that the evidence is reviewed as soon as possible when facing a case like this. A swift independent investigation should be done to preserve the evidence better. 
It's also vital to have the proper resources when investigating a pedestrian railroad accident like this. An experienced California wrongful death attorney can locate and interview all witnesses, hire expert witnesses, and conduct an in-depth independent investigation. 
Lodi, CA Wrongful Death Attorney
While the investigation is on-going, the victim's family is entitled to pursue a wrongful death claim. Regardless of what the causes of death are, the responsible party will be held accountable through a wrongful death case. 
If you have a nagging suspicion that someone is to blame for the death of your spouse or family member, contact Arash Law. We have the resources you need to pursue justice for wrongful death as well as the experience to ensure that you get fair compensation.  We're conveniently located throughout the state of California with offices in Los Angeles, Sacramento, San Francisco, Riverside, Orange County, San Diego, and are more than happy to visit you at your home or office.