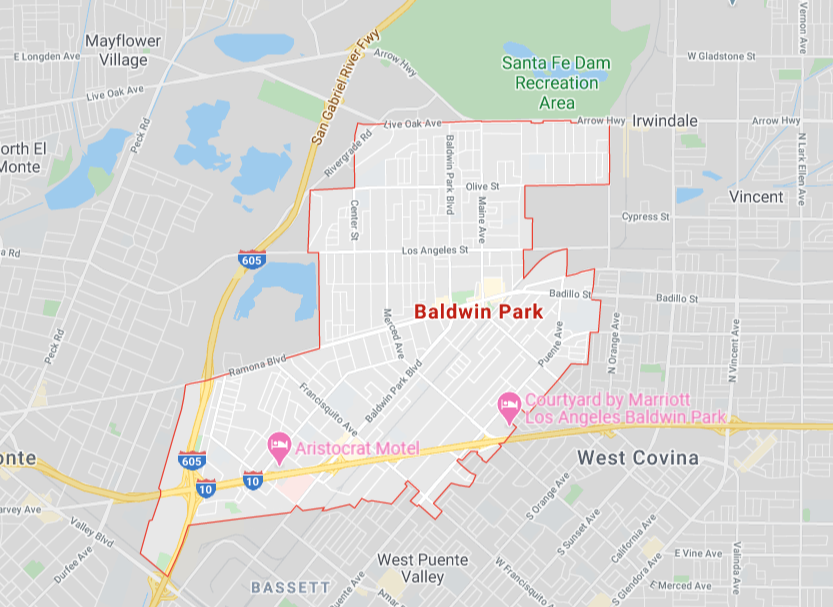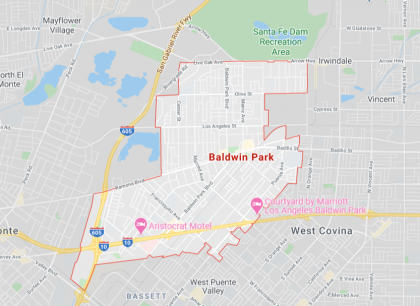 An unidentified man died on the spot after his motorcycle collided with a semi-tractor-trailer on a Thursday afternoon. The Irwindale Police estimated that the collision occurred around 12:50 pm near the border of Baldwin Park, between Live Oak Avenue and Steward avenue. The motorcyclist died on the spot. The police have not shared any information about the victim's identity as it goes against the family's wishes.
Fatal Motorcycle Accident Investigation Underway in Irwindale
A part of the road has been closed down to give way for the police to do an on-site investigation. The Irwindale Police Department is still currently investigating the case. Witnesses are encouraged to contact the Irwindale Police Department through their hotline at 626-430-2244 if they have any useful information they could share.
Having a separate investigation for cases like these is important because motorcyclists are believed to be the most vulnerable motorists on the road, and many factors can lead to deadly accidents. 
It is crucial to be able to determine the exact cause of these types of accidents. Motorcycle accident attorneys can hire expert witnesses, conduct background checks, locate witnesses to the crash, and review applicable insurance coverage. All while they are carefully guiding the family of the victim through the process.
California Wrongful Death Attorneys Can Help
While the investigations are still on-going, the surviving family members have the right to file a wrongful death claim. Victims of wrongful death claims are entitled to seek damages for loss of companionship, pain, and suffering, and emotional distress after going through a catastrophic accident like this incident.  
Devasted families of the victims are most likely overwhelmed by the multiple legal processes they have to go through to protect their rights. Wrongful death injury attorneys can be an invaluable guide in helping the family get through this challenging time. They are also tasked with making sure that the people left behind can receive the rightful restitution they need.