Three people identified as Pedro Gonzalez, Carlos Gonzalez, and Frank Sifuentes were killed in a fatal tractor-trailer collision in Fresno on Tuesday evening, July 14.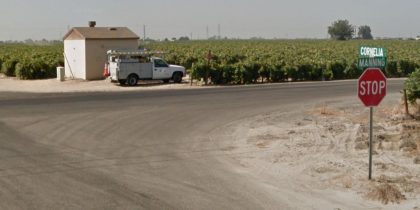 According to the initial reports from local authorities, the fatal collision occurred at around 9:25 p.m. The victims were traveling northbound on Cornelia Ave. in a 2007 PT Cruiser when the driver failed to stop at a 2-way stop sign. An 18-wheeler going westbound on Manning and was in the intersection when the PT Cruiser broadsided it, causing it to overturn.
The occupants of the PT Cruiser were trapped under the big-rig. Two of the victims died at the scene while another one was pronounced dead at the hospital. It is unclear whether drugs or alcohol played a role in the fatal accident. The driver of the big rig has not been identified at the moment.
Fatal Tractor-Trailer Crash Investigation is Underway
The California Highway Patrol is currently investigating the cause of the crash.
According to the California Department of Transportation, the dominant mode of freight transportation in California is big rigs or tractor-trailers. More than 78 percent of the California communities rely exclusively on tractor-trailers to move their cargo. Further, NHTSA forwards that the number of traffic fatalities that involved a big rig steadily rose from 2013 to 2017. This means that, as the trucking industry continues to grow in California, the number of fatalities caused by significant rigs increases.
Tractor-trailer accidents are caused by various factors like loss of control of the truck, a tire blowout, a disabling or non-disabling vehicle failure, excessive speed, lane drifting, improper truck maneuvering, and driver fatigue. Tractor-trailer accidents are more deadly compared to other types of road accidents. It's mainly because of the considerable size difference of big rig trucks compared to other vehicles on the road. A fully loaded big rig needs as much as 20 to 40 percent more stopping distance.
According to the U.S. Department of Transportation's Fatality Analysis Reporting System (FARS), big rig trucks' fatality rate has increased by 30 percent since 2009. There were 4,102 traffic fatalities involving a big rig in 2017 alone. Dealing with tractor-trailer accidents can be complicated. When facing cases like this, it's advisable to have a Fresno wrongful death attorney specializing in fatal tractor-trailer crash cases to conduct an independent investigation. Attorneys can utilize their resources to prove the negligence of the guilty party. They can hire expert witnesses, conduct driver background checks, and review applicable insurance coverage for their client.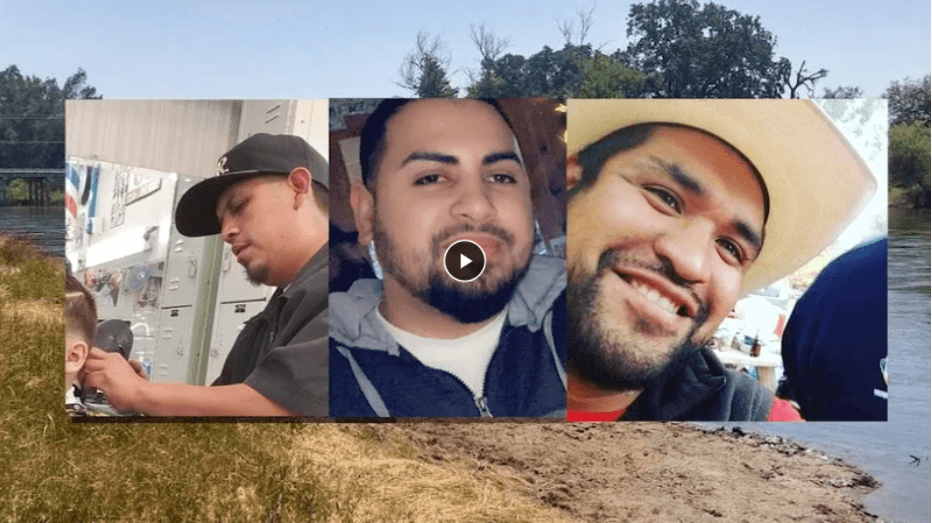 Fresno Wrongful Death Attorney for Victims of Tractor-Trailer Accidents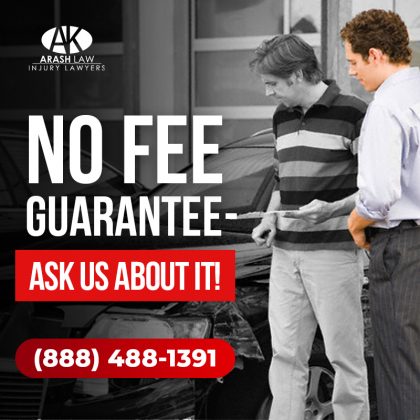 Suddenly losing a loved one due to a fatal tractor-trailer accident can be quite devastating and stressful.
While waiting for the official investigation results, the victim's family is encouraged to pursue a wrongful death claim with the help of their attorney. Through the wrongful death claim, the victim's family can seek compensation for the damages (such as loss of companionship and income, pain and suffering, and emotional distress) that the accident has caused them.
A wrongful death attorney can serve as a helpful legal guide for the grieving family during this difficult time while ensuring that the guilty party will be held accountable for their alleged crime.
If you or a loved one has been injured in a big rig accident, you need the professional legal counsel of an experienced tractor-trailer accident lawyer. The dedicated legal team at Arash Law in California has the experience, knowledge, and commitment to guide your claim toward its most beneficial outcome skillfully.
We're standing by to help – 24 hours a day and seven days a week – so please give us a call us at (888) 488-1391 today. Our offices are located in Los Angeles, San Francisco, San Diego, Sacramento, Riverside, Woodland Hills, Orange County. They are more than happy to travel to your home, office, or place of recovery.