An 8-year-old girl was seriously injured after the vehicle she was riding was struck head-on by a drunk driver on Sunday evening, November 15.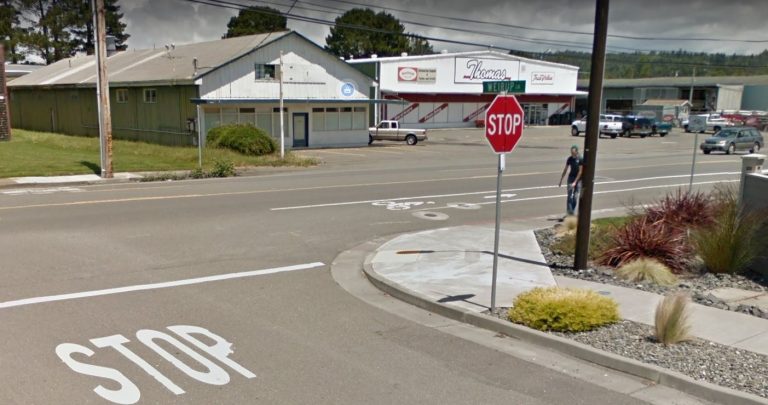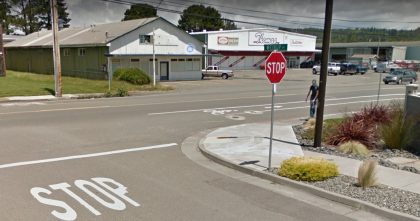 The accident occurred on Sutter Road and Weirup Lane in Mckinleyville at approximately 6:47 p.m. A 2007 Jeep Wrangler occupied by the victim traveled eastbound on Sutter Road, approaching Weirup Lane, when a 2000 Nissan Frontier suddenly struck it.
The driver of the Nissan Frontier was later identified as 29-year-old William Cromwell. Cromwell was initially driving westbound on Sutter Road when he swerved into the oncoming traffic path, causing him to collide head-on with the Jeep Wrangler.
The 8-year-old girl was immediately taken to an area hospital for treatment for minor injuries. It was later determined that she sustained "serious internal injury" and was flown out of the area for further treatment. The driver of the Jeep Wrangler was uninjured from the wreck.
Cromwell sustained minor injuries from the accident. He was taken to Mad River Community Hospital. Authorities later arrested Cromwell on charges of Felony DUI after being cleared by the hospital.
DUI Accident Investigation is Underway
Local authorities are currently investigating the crash. The liability is evident in this case, as the suspect was proven to be driving while under the influence of alcohol during the accident.
Driving while under the influence of drugs or alcohol is one of the most reckless and irresponsible things a driver can do. Each year, DUI accidents cause around 300,000 injuries in the U.S. According to the Centers for Disease Control and Prevention, approximately 18 percent of all motor vehicle driver deaths in the U.S. involve drugs and alcohol.
When facing DUI cases like this, it's vital to have a Humboldt County personal injury attorney specializing in drunk driving accidents to conduct an independent probe. Attorneys have the resources to hire expert witnesses, perform background checks on the drivers involved, and review applicable insurance coverage for their clients.
Personal Injury Attorney for Victims of DUI Accidents in Humboldt County
Dealing with injuries caused by a DUI accident can be quite stressful and challenging as it can disrupt all aspects of life, such as family, work, and finances.
While waiting for the official investigation results, the victims are encouraged to pursue a personal injury claim with their attorney's help. The suspect will be required by law to provide financial compensation for the medical and rehabilitation costs, lost wages, pain, suffering, and emotional trauma they caused the victim.

If you have a nagging suspicion that someone is to blame for your spouse or family member's death or injury, contact Arash Law. We have the resources you need to pursue justice for wrongful death and the experience to ensure fair compensation. We're conveniently located throughout California, with offices in Los Angeles, Sacramento, San Francisco, Riverside, Orange County, and San Diego, and are happy to visit you. Call (888) 488-1391 for a FREE Consultation with a personal injury attorney in California.