One man sustained serious injuries after a two-vehicle traffic collision involving a Caltrans construction vehicle in Indianola on Monday morning, July 13th.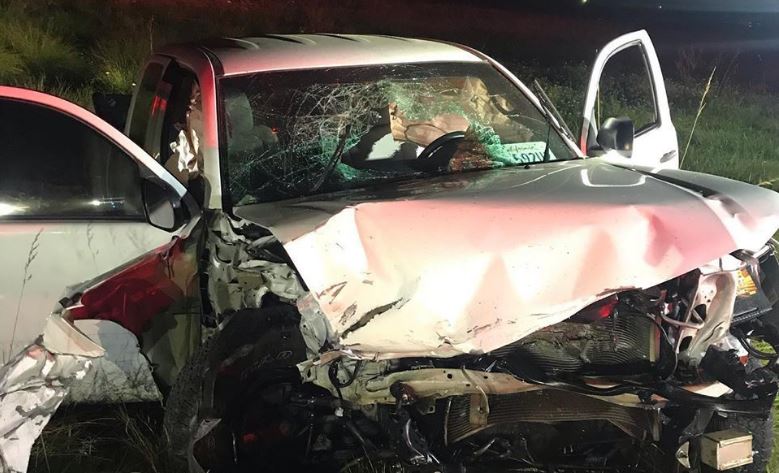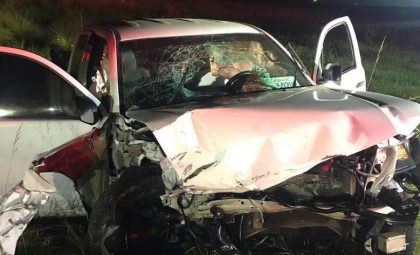 According to the California Highway Patrol's initial reports, the accident occurred at around 2:25 a.m. on Highway 101 near Indianola Cutoff. A 32-year-old man identified as Shaun Radomski was heading northbound on Highway 101 in his 2015 Toyota pickup truck when he crashed into a stopped Caltrans attenuator truck at a construction zone. The Caltrans truck has a large illuminated left-facing arrow activated to warn oncoming motorists.
There were also several advisory signs warning motorists of the work ahead scattered throughout the area. The Toyota pickup truck drove directly into the rear of the Caltrans truck for unknown reasons. The Toyota driver sustained severe injuries and was transported to St. Joseph's Hospital for treatment.
Authorities believe that alcohol may have played a role in the crash. The Toyota driver was later arrested in suspicion of DUI.
Two-Vehicle DUI Collision Investigation is Underway
Local authorities are currently investigating the case.
According to the National Highway Traffic Safety Administration (NHTSA), approximately 10,000 people are killed annually due to DUI accidents. According to the Center for Disease Control and Prevention information, around 18% of all fatal motor accidents involve drugs and alcohol. Driving while under the influence of alcohol or drugs is one of the most dangerous and reckless things a driver can do. Not only does it endanger their own lives, but also the lives of the innocent people affected by accidents.
When facing DUI accident cases like this, it's vital to have an experienced Humboldt County personal injury attorney specializing in DUI cases to conduct an independent probe. Attorneys have the resources to hire expert witnesses, conduct background checks on the drivers involved, and review applicable insurance coverage for their clients.
Personal Injury Attorney for Victims of Two-Vehicle DUI Collisions in Humboldt County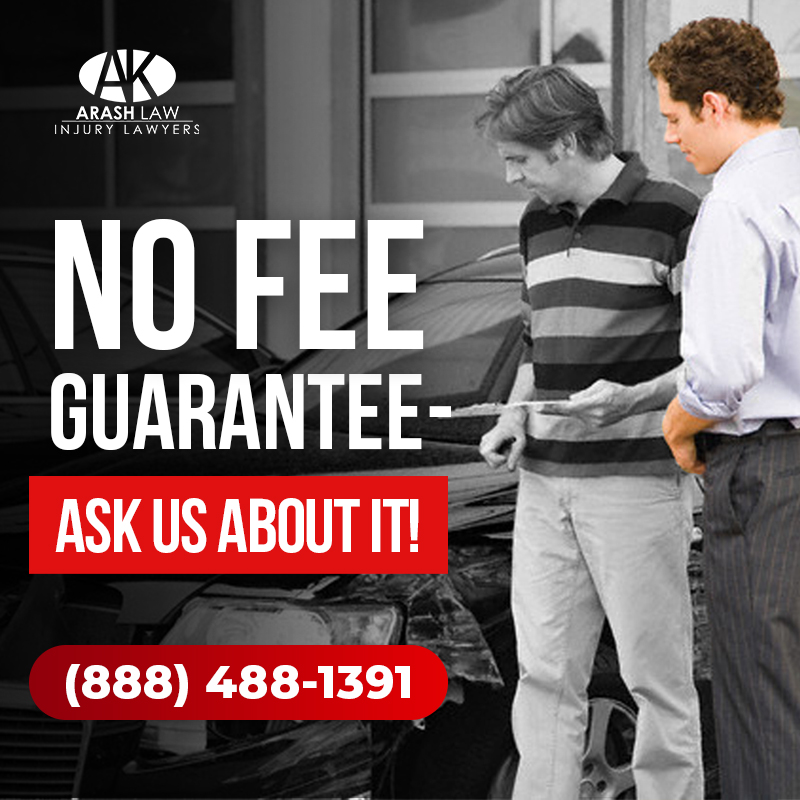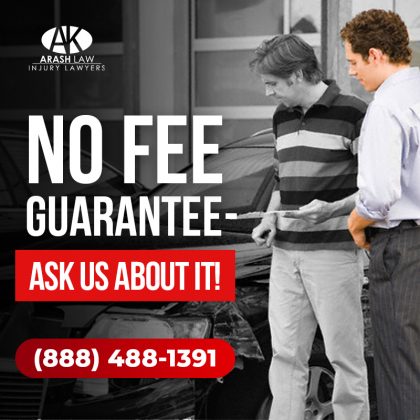 Dealing with injuries caused by a DUI crash can be quite challenging and stressful as it can potentially affect all aspects of life, such as family, work, and finances.
While waiting for the results of the official investigation, the victims are encouraged to pursue a personal injury claim with their attorney's help. The suspect will be required by law to provide financial compensation for the medical and rehabilitation costs, lost wages, pain, and suffering, and emotional trauma they caused the victim.
Attorneys can serve as a compassionate, helpful guide for the grieving family during this difficult time. They will vigorously fight for their client's rights and best interests while ensuring that the liable party will be held accountable for their negligence.
If you have a nagging suspicion that someone is to blame for your spouse or family member's death or injury, contact Arash Law. We have the resources you need to pursue justice for wrongful death and the experience to ensure fair compensation. We're conveniently located throughout California, with offices in Los Angeles, Sacramento, San Francisco, Riverside, Orange County, and San Diego, and are happy to visit you. Call (888) 488-1391 for a FREE Consultation with a personal injury attorney in California.