A 25-year-old man identified as Fashawn Pearson was arrested for gross vehicular manslaughter and is facing DUI charges after a collision on the morning of April 6th.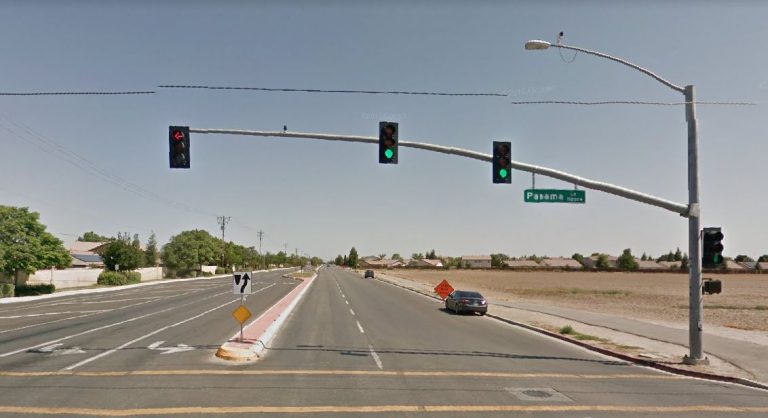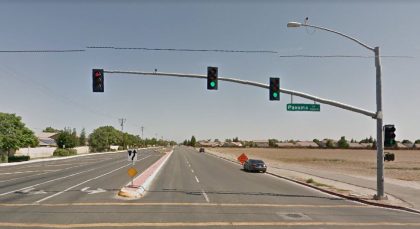 According to the initial reports from the Bakersfield Police Department, the accident occurred at approximately 3:46 a.m. on the East Panama Lane. Pearson was driving his Audi westbound when he suddenly crashed into the back of a Toyota in the 3300 blocks of East Panama Lane.
The Toyota then overturned due to the severity of the impact. The driver of the Toyota sadly died at the scene while the driver of the Audi was unharmed. He is now in the custody of the local authorities. 
Witnesses are urged to contact the Bakersfield Police Department at 661-327-7111 for any additional helpful information they can provide about the accident. 
Fatal Accident Investigation in Bakersfield is Underway
According to the statistics from the National Highway Traffic Safety Administration, DUI accidents kill 30 people in the U.S. every day. DUI accidents in the U.S. account for approximately 29 percent of all motor vehicle fatalities. Sixty-one percent of these drunk drivers have a Blood Alcohol Content percentage of .08 and higher. 
When facing cases like this, it's essential to have an experienced Kern wrongful death attorney specializing in DUI accident cases to conduct an independent probe. 
Attorneys have the resources to help prove the negligence of the liable party. They can re-interview important witnesses, review related surveillance footage from the scene, and obtain phone and texting records of the responsible party. 
Wrongful Death Attorney for Victims of Fatal Car Accidents in Bakersfield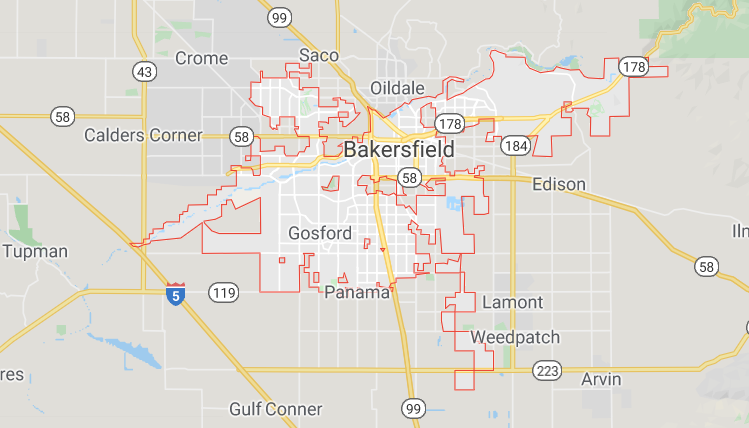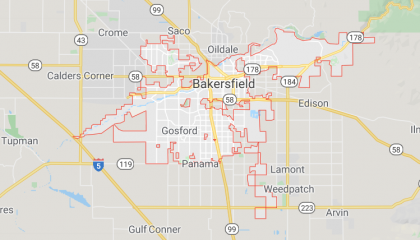 It can be quite stressful and overwhelming to suddenly lose a loved one due to a fatal car accident. While waiting for the results of the official investigation, the victim's family is encouraged to pursue a wrongful death claim with the help of their attorney. Through the wrongful death claim, the victim's family can seek compensation for the damages (such as loss of companionship and income, pain and suffering, and emotional distress) that the accident has caused them. 
Attorneys can survive as a helpful legal guide during these difficult times for the grieving family. They will vigorously fight for their client's rights while ensuring that the negligent driver will be held accountable for their suspected crime. 
If you have a nagging suspicion that someone is to blame for the death of your spouse or family member, contact Arash Law. We have the resources you need to pursue justice for wrongful death, as well as the experience to ensure that you get fair compensation. We're conveniently located throughout the state of California with offices in Los Angeles, Sacramento, San Francisco, Riverside, Orange County, San Diego, and are more than happy to visit you at your home or office.