One unidentified pedestrian was injured after a hit-and-run pedestrian accident in Bakersfield on early Friday morning, November 13.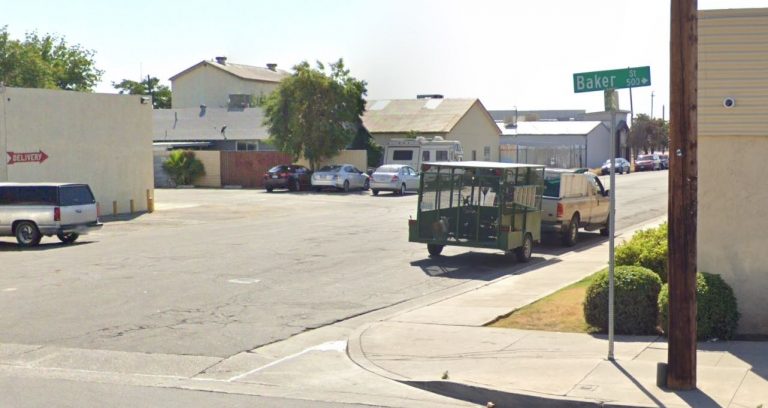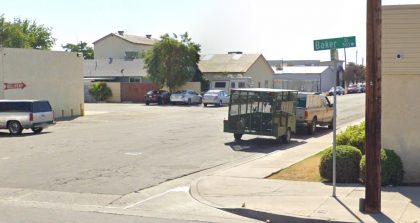 The accident took place on Baker Street and E Street in Bakersfield at approximately 5:54 a.m. The unidentified pedestrian was struck by a gray or silver Chevy pickup with a camper shell.
How the collision occurred, and the reason why it happened has not been established. The Chevy pickup driver did not stop to render aid and fled the scene.
The unidentified victim sustained minor injuries from the accident. They were immediately transported to an area hospital for treatment. A description of the suspect and information about the suspect's whereabouts are not available at the moment.
Hit-and-Run Pedestrian Accident Investigation is Underway
Local authorities are currently investigating the case. Witnesses that can provide additional information about the accident are urged to call the Bakersfield Police Department at 661-327-7111.
Fleeing the scene after an accident is a crime in itself. Sadly, 11 percent of all crashes involve a hit-and-run driver. There are several reasons why hit-and-run drivers flee the scene. They might be intoxicated or impaired by drugs, face legal difficulties, be uninsured, or be illegal aliens.
When facing cases like this, it's essential to have an experienced Kern County personal injury attorney specializing in hit-and-run accidents to conduct an independent investigation.
During the investigation, attorneys need to consider and thoroughly examine all the possible contributing factors of a hit-and-run accident, such as road conditions, signage visibility, and road lighting.
Kern County Personal Injury Attorney for Victims of Hit-and-Run Pedestrian Accidents
It can be quite challenging to deal with injuries caused by hit-and-run accidents as it can disrupt all aspects of life, such as family, work, and finances.
Pending the official investigation results, the victims are entitled to pursue a personal injury claim with their attorney's assistance. The victims can demand financial compensation for their medical expenses, lost earnings, emotional trauma, and pain and suffering through the personal injury claim.

If you have a nagging suspicion that someone is to blame for your spouse or family member's death or injury, contact Arash Law. We have the resources you need to pursue justice for wrongful death and the experience to ensure fair compensation. We're conveniently located throughout California, with offices in Los Angeles, Sacramento, San Francisco, Riverside, Orange County, and San Diego, and are happy to visit you. Call (888) 488-1391 for a FREE Consultation with a personal injury attorney in California.