An unidentified man sustained significant injuries after getting struck by a hit-and-run driver in Bakersfield on Tuesday, September 22.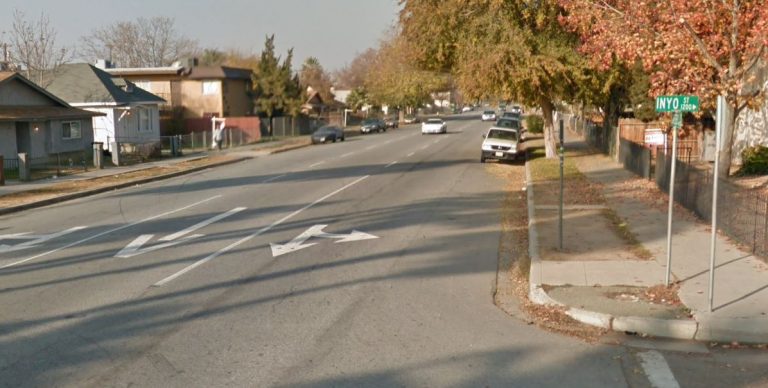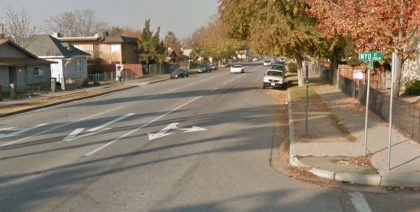 According to the initial reports from local authorities, the hit-and-run accident happened at Inyo and Monterey Streets. The victim was heading south on Inyo Street on his off-road motorcycle. He then attempted to cross Monterey Street, where he was suddenly struck by a vehicle heading east.
The driver that hit the victim fled from the scene. The suspect was later identified as 48-year-old Joseph Ciocatto. The victim sustained severe injuries from the accident. He was rushed to Kern Medical and is currently in critical condition. The suspect was caught by authorities and was charged with suspicion of a hit-and-run and driving without a license.
Hit-and-Run Crash Investigation is Underway
Local authorities are currently investigating the case. Witnesses that can provide additional information about the crash are urged to contact the Bakersfield Police Department at 661-327-7111. In this case, the liability will fall on Joseph Ciocatto as he intentionally left the scene to escape from authorities.
Fleeing the scene after an accident is a crime in itself; sadly, 11 percent of all crashes involve a hit-and-run driver. There are several reasons why hit-and-run drivers flee the scene. They might be intoxicated or impaired by drugs, face legal difficulties, be uninsured, or be illegal aliens.
When facing cases like this, it's essential to have an experienced Bakersfield personal injury attorney specializing in hit-and-run accidents to conduct an independent investigation to better immediately preserve the evidence. During the investigation, attorneys need to consider and thoroughly examine all the possible contributing factors of a hit-and-run accident such as road conditions, signage visibility, and road lighting.
Personal Injury Attorney for Victims of Hit-and-run Accidents in Kern County
Attaining significant injuries after a hit and run accident can be overwhelming and can potentially disrupt all aspects of life, such as family and finances. While waiting for the official investigation results, the victim has the right to pursue a personal injury lawsuit with their injury attorney's help.
Attorneys can help the victim serve as a helpful legal guide while negotiating with insurance companies on their behalf. Attorneys will also ensure that the victim will get the monetary compensation and justice that they deserve while also ensuring that the negligent driver will be held accountable for his actions.

The dedicated hit and run attorneys at Arash Law are committed to helping you recover on the damages you've suffered. Our dedicated legal team has decades of experience fighting for the rights of accident victims just like you. We're available to help 24 hours a day and seven days a week, so please don't hesitate to call our office at (888) 488-1391 today to discuss your accident with a lawyer for hit and run cases.