Two people sustained varying degrees of injuries after a two-vehicle collision in Canyon Country last Tuesday evening, April 7th.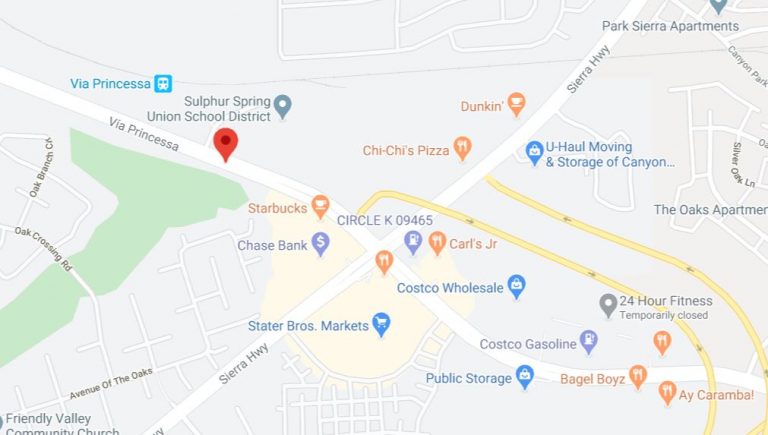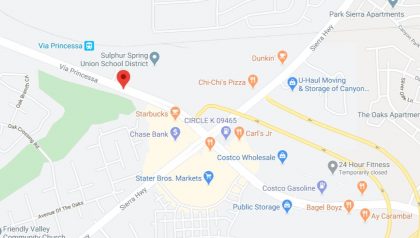 According to the initial reports from the local authorities, the accident occurred at approximately 4:33 p.m. on northbound 14 Freeway north of Via Princessa.
Two vehicles reportedly crashed into each other on the highway. The type of vehicles involved and the reason why the crash occurred is still currently unknown.
One of the vehicles flipped over due to the severity of the impact. One person was also ejected from their car after the crash.
Two victims sustained severe injuries and were immediately brought to a nearby hospital to receive treatment.
Head-On Accident Investigation in Canyon Country is Underway
Local authorities are currently investigating the case. During the official investigation, the local authorities will attempt to figure out what factors caused the crash to occur.
California is one of the most densely populated states in the U.S., which is why it also has one of the highest percentages of car accidents, injuries, and deaths each year. According to the National Highway Traffic Safety Administration, there were 3,304 fatal car accidents in California in 2017.
Two-vehicle collisions are caused by a variety of factors such as drunk driving, speeding, and distracted driving.
When encountering a case like this, it's essential to have an experienced Los Angeles personal injury attorney specializing in head-on collisions to conduct an independent investigation.
Attorneys have the resources to collect proper evidence that can help prove the negligence of the liable party. They will re-interview important witnesses, analyze any surveillance video from the scene of the crash, and collect vital phone and texting records of the responsible party.
Personal Injury Attorney for Victims Head-On Collisions in Los Angeles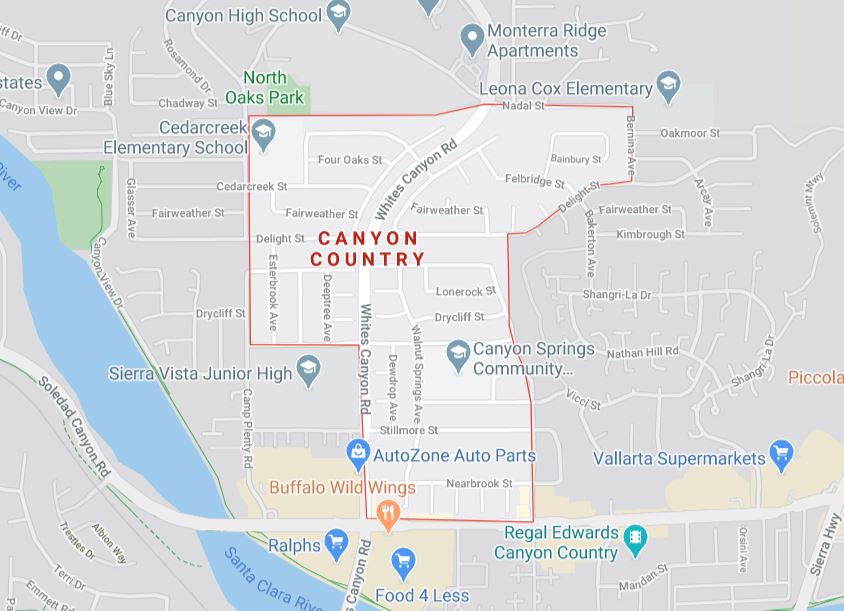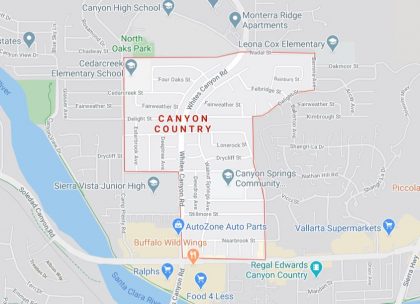 It can be stressful to deal with severe injuries after a head-on collision, as it can affect all aspects of life, such as family, work, and finances.
While waiting for the results of the official investigation, the victims are entitled to pursue a personal injury claim with the help of their attorney. Once proven guilty, the liable party is expected to compensate for medical expenses, lost earnings, and future loss of profits or medical care.
Attorneys can serve as a helpful legal guide for the victims during this difficult time. They will vigorously fight for their client's rights and best interests while ensuring that the liable party will be held accountable for their suspected crime.
If you believe you have grounds to file a claim, retain a local car accident attorney in California near you who can help you navigate car accident laws. Arash Law has decades of experience throughout California and has secured million-dollar settlements and verdicts for our clients. Our car accident team can investigate your crash, identify the potential defendant(s), and file your claim with the civil court system as quickly as possible. Don't delay – you're just a phone call away from learning your legal options. Call (888) 488-1391 or get in touch online to schedule a free case evaluation.