A 29-year-old bicyclist identified as Daniel Newberg sustained fatal injuries after getting his by a commercial delivery truck in Van Nuys on Sunday, April 19th.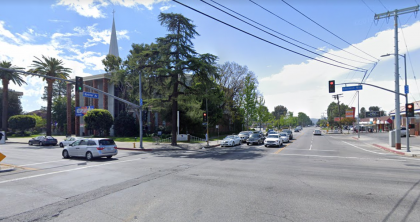 According to the initial reports, the victim was riding his bicycle when at around 7:45 p.m., a commercial delivery truck crashed with him head-on. The accident occurred near Sherman Way and Kester Avenue. 
The unidentified delivery truck driver reportedly ran a red light which resulted in him crashing head-on with the victim's bicycle. 
Unfortunately, the victim eventually succumbed to his injuries and was pronounced dead at the scene. 
Fatal Bicycle Accident Investigation is Underway
Local authorities are now investigating the accident. Based on the current reports gathered, it's apparent that the liability falls on the delivery truck driver as he ran a red light, which caused the fatal accident to occur. 
Although it's common knowledge among motorists to stop their vehicles at all stoplights and stop signs, unfortunately, there are still some negligent motorists that refuse to abide by these laws, which can result in fatal consequences on the roadways. 
According to the data collected by the Federal Highway Administration, approximately 40 percent of all car collisions occur at road intersections. The common cause is irresponsible drivers running a stop sign or a stoplight. Some drivers tend to do this due to impatience, reckless driving, or distracted driving. 
When facing cases like this, it's essential to have an experienced Los Angeles wrongful death attorney specializing in fatal bicycle accidents to conduct an independent investigation. 
Attorneys have the resources that can help them prove the negligence of the guilty party. They can re-interview important witnesses, review relevant surveillance footage from the scene, and obtain phone and texting records of the liable party. 
Los Angeles Wrongful Death Attorney for Victims of Fatal Bicycle Accidents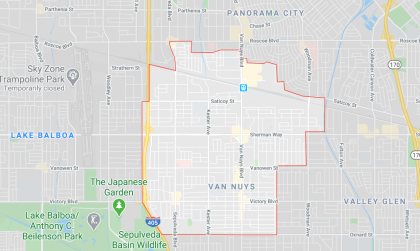 It can be quite devastating the stressful to suddenly lose a loved one due to a fatal bicycle accident. While waiting for the results of the official investigation, the victim's family is entitled to pursue a wrongful death claim with the help of their attorney. Through the wrongful death claim, the victim's family can seek compensation for the damages (such as funeral costs, loss of income and companions, and emotional distress) that the accident has caused them. 
Attorneys can serve as a compassionate helpful guide for the grieving family during this difficult time. They will vigorously fight for their client's rights and best interests while ensuring that the liable party will be held accountable for their negligence. 
We have locations conveniently found throughout California with offices in Los Angeles, Sacramento, San Francisco, Riverside, Orange County, San Jose, and San Diego but are more than happy to meet with you at your home, office, or anyplace else in the state of C.A. We're here to help you 24 hours a day and seven days a week – whenever you need us – so to find delivery truck accident lawyers near me, Call (888) 488-1391 today.