An 83-year-old man identified as Benito So Jr. was killed after the car he was sleeping in was struck by another vehicle in Tujunga on early Monday morning, August 17.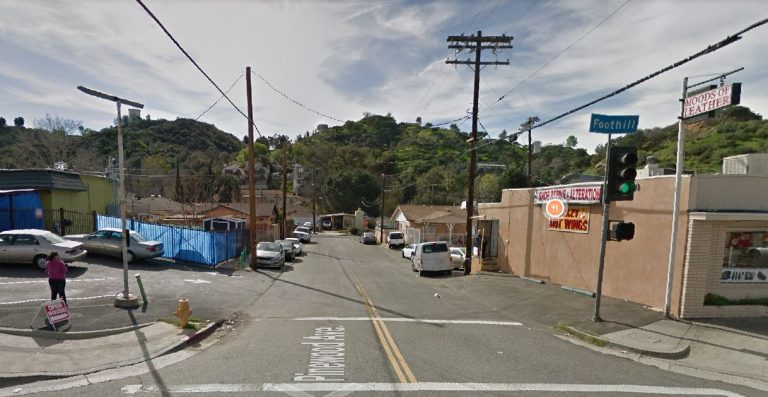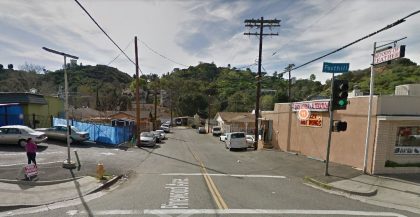 The deadly accident took place in the 7100 blocks of Foothill Boulevard at approximately 1:45 a.m.
According to the Los Angeles Police Department, they suspect that the victim may have been homeless and was sleeping in his parked vehicle. As the older man was sleeping, his car was suddenly struck by another car. The vehicle was initially heading north on Foothill Boulevard when the driver suddenly lost control, which caused him to crash into the older man's parked car.
The suspect fled the scene on foot. He later returned to the scene and was identified as Davit Davtyan, a 21-year-old Los Angeles resident. The victim was sadly pronounced dead at the scene. The suspect was booked on suspicion of gross vehicular manslaughter.
Fatal Accident Investigation is Underway
Local authorities are currently investigating the case. They will attempt to determine the factors that caused the fatal accident to occur.
Motor vehicle accidents are one of the leading factors in unintentional injury deaths in California. According to the National Highway Traffic Safety Administration, there were 3,304 fatal car accidents in California in 2017. In 2018, 48 over 100,000 people die from their injuries on average in California. These accidents are caused by a variety of reasons, such as distracted driving, drunk driving, and driver over-fatigue.
When encountering cases like this, it's essential to hire an experienced Los Angeles wrongful death attorney specializing in fatal car accidents to conduct an independent probe. Your attorney can hire expert witnesses, conduct drivers' background checks, and review applicable insurance coverage, making the process easier for the victim and the victim's family.
Los Angeles Wrongful Death Attorney for Victims of Fatal Car Accidents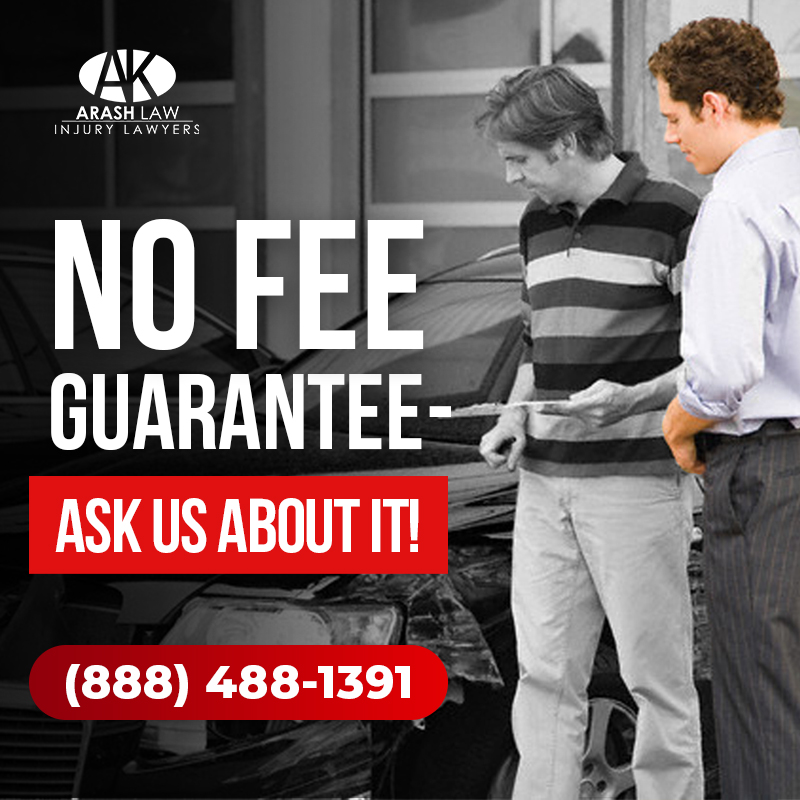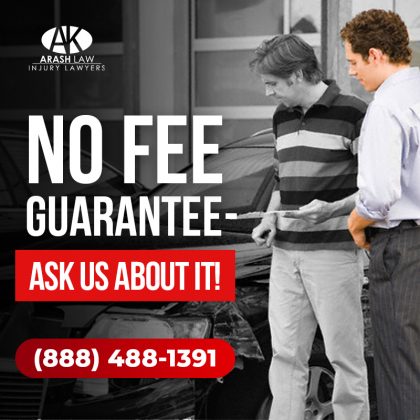 Suddenly losing a loved one due to a fatal car accident can cause distress to the victim's family. While waiting for the results of the official investigation, the victim's family is entitled to pursue a wrongful death claim with the assistance of their attorney.
Through the wrongful death claim, the victim's family can seek compensation for the damages such as loss of companionship, pain and suffering, and emotional distress that the tragic accident has caused them.
If you have a nagging suspicion that someone is to blame for the death or injury of your spouse or family member, contact Arash Law. We have the resources you need to pursue justice for wrongful death and the experience to ensure that you get fair compensation. We're conveniently located throughout California, with offices in Los Angeles, Sacramento, San Francisco, Riverside, Orange County, and San Diego, and are happy to visit you at your home or office. Call (888) 488-1391 for a FREE Consultation with a wrongful death attorney in California.