A 50-year-old man identified as Jose Fuentas was killed after getting struck by a hit-and-run driver on 77th Street on Sunday evening, November 22.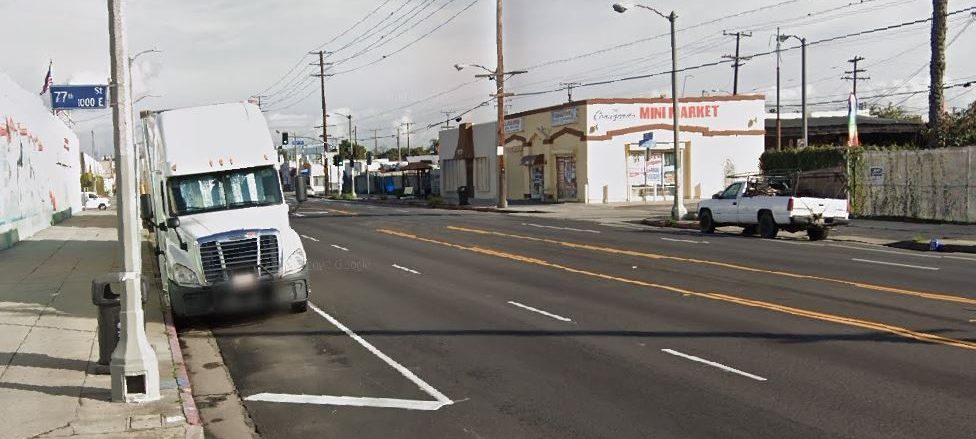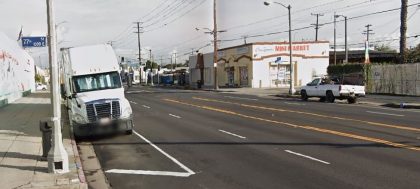 The deadly accident transpired at approximately 7:42 p.m. at 77th Street and Central Avenue in the Florence area of Los Angeles.
The pedestrian was reportedly attempting to cross the street when he was hit by two passing vehicles.
Both of the drivers did not stop to help the victim and fled the scene.
The victim sustained life-threatening injuries from the accident. He was later pronounced dead at the scene.
Fatal Hit-and-Run Pedestrian Accident Investigation is Underway
Local authorities are currently investigating the case. They will pursue the hit-and-run drivers and determine why they could not avoid the pedestrian and left the scene.
Fleeing the scene after an accident is a crime in itself. Sadly, 11 percent of all crashes involve a hit-and-run driver. There are several reasons why hit-and-run drivers flee the scene. They might be intoxicated or impaired by drugs, face legal difficulties, be uninsured, or be illegal aliens.
Pedestrians are more vulnerable to the dangers on the roadway than a passenger of a private vehicle. Unlike passengers of private cars with airbags and seat belts to protect them, pedestrians do not have any protection that can help them avoid sustaining fatal injuries. According to the Governors Highway Safety Association, approximately 6,227 pedestrians were killed in the U.S. back in 2018, a 250 increase from the previous year.
When facing cases like this, it's essential to have an experienced Los Angeles County wrongful death attorney conduct an independent investigation to preserve the evidence better immediately. During the investigation, attorneys need to consider and thoroughly examine all the possible contributing factors of a hit-and-run accident, such as road conditions, signage visibility, and road lighting.
Wrongful Death Attorney for Victims of Fatal Hit-and-Run Pedestrian Accidents in Los Angeles
Suddenly losing a loved one due to a fatal pedestrian accident can be quite overwhelming and stressful for the victim's family. Facing cases like this alone may leave them vulnerable to manipulation by the other party and insurance companies.
When facing cases like this, it's vital to have an experienced Los Angeles County wrongful death attorney specializing in fatal pedestrian hit-and-run accidents to conduct an independent investigation and assist them with getting a wrongful death claim.
Through the wrongful death claim, the victim's family can seek compensation for the damages (such as loss of income and companionship, funeral costs, pain and suffering, and emotional distress) that the fatal accident has caused them.

If you have a nagging suspicion that someone is to blame for your spouse or family member's death, contact Arash Law. We have the resources you need to pursue justice for wrongful death and the experience to ensure fair compensation. We're conveniently located throughout California, with offices in Los Angeles, Sacramento, San Francisco, Riverside, Orange County, and San Diego, and are happy to visit you. Call (888) 488-1391 for a FREE Consultation with a wrongful death attorney in California.