Hudson, 35, was hit near Rosecrans and Marquardt Avenues in Santa Fe Springs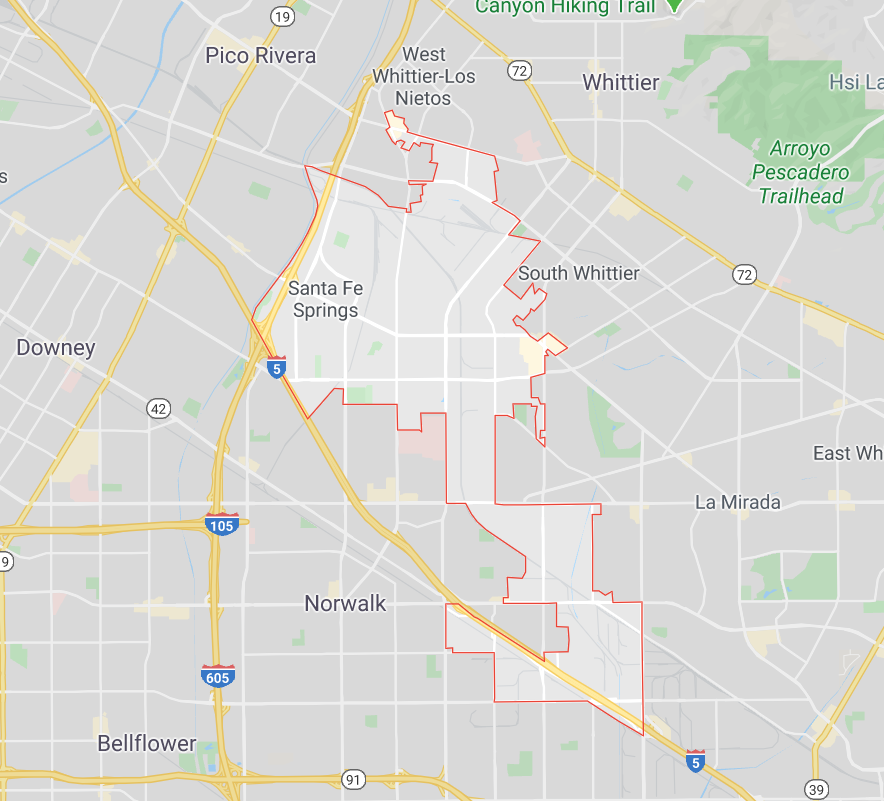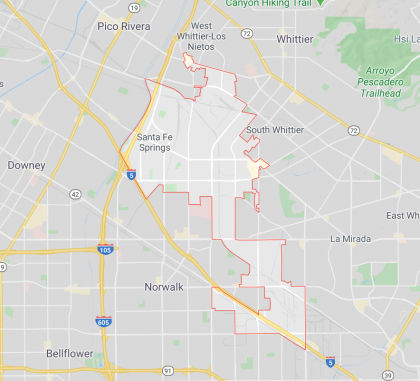 A man identified as Brandon Jarrett Hudson was struck by a Metrolink train, which resulted in his tragic death last March 3 in Santa Fe Springs. 
According to the initial reports, the victim was hit around 5:25 p.m. by the Orange County Line 688 train near Rosecrans and Marquardt Avenue. 
The Whittier Police Department is currently investigating the case. 
Fatal Train Vs Pedestrian Crash
Annually, around 2,500 people are injured, and 600 people die due to train accidents. There are several factors for why train accidents occur, such as train personnel error, train track failure, a mechanical error or malfunction, a signalman error, and reckless actions. 
During the investigation, authorities will consider all these factors. But aside from having an official investigation conducted by the police, it's also vital to have a seasoned Sante Fe wrongful death attorney to conduct a private investigation for the victim.  
Train crashes are complex cases as multiple factors need to be considered when investigating a train crash case. With the help of a skilled San Francisco, personal injury attorney, the process can be made easier for the victim and the victim's family. Train companies may utilize their resources and send out their investigators to crash sites to defend the negligence of their conductor. To counter this, a wrongful death attorney can hire expert witnesses, locate witnesses to the crash, and review applicable insurance coverage while patiently guiding their client through the legal process. 
Santa Fe Springs Wrongful Death Attorney
The stress and sorrow following the death of a loved one due to an accident can be extremely overwhelming. While the official investigation is on-going, the family of the victim is entitled to pursue a wrongful death claim. Through the wrongful death claim, the victim's family can seek compensation for the damages (such as loss of companionship, pain and suffering, and emotional distress) that the tragic incident has caused them. 
Wrongful death attorneys will actively fight for their client's legal rights while staying updated on the progress of the initial investigation. Wrongful death attorneys will also make sure that the legal rights and the best interest of the family of the victim are protected.