One unidentified person was injured after a two-vehicle crash in Seal Beach on Monday morning, August 30.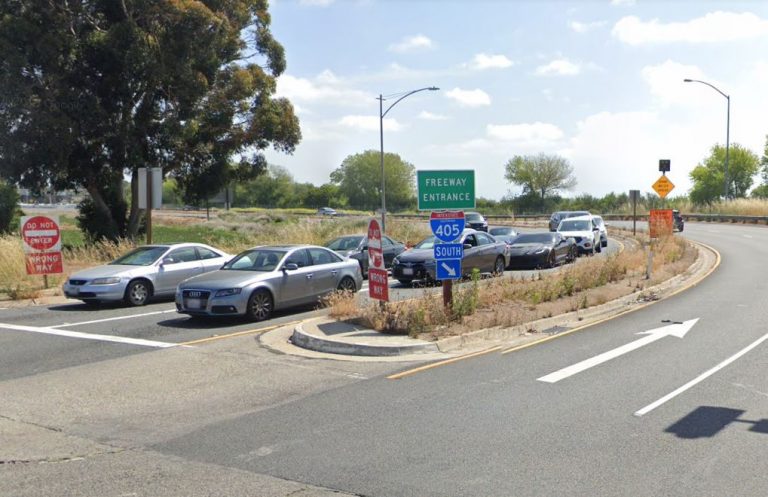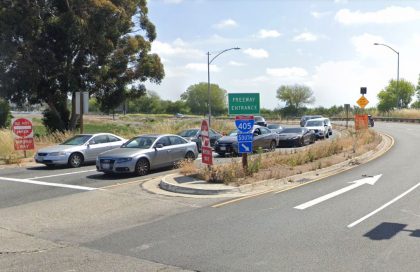 The accident transpired at approximately 9:07 a.m. on Interstate 405 Freeway near Magnolia Street.
A black Jeep and a white Nissan collided on the roadway under unclear circumstances. How the collision occurred, and the reason it happened has not been established.
At least one person was injured in the mishap. The identity of the injured party and the severity of their injuries have not been disclosed.
It's unclear whether intoxication or speeding was a factor in the accident. Information about the crash is limited at the moment. Local authorities are actively investigating the case.

Two-Vehicle Collision Statistics
Hundreds of pedestrians and bikers travel every day in downtown California to get around. Drivers must keep their attention on the road at all times. After all, an accident can occur in the blink of an eye. Each year, one out of every 10,200 people in California are killed or injured in a traffic accident. One out of every 143 people is injured, and one out of every 73 licensed drivers is involved in a fatal or injury traffic accident.
The leading cause of injury deaths in California is car accidents, one of the most common types of accidents. According to the National Highway Traffic Safety Administration (NHTSA), more than 3,304 fatal car accidents were reported in California in 2017, an increase from 2016. There are several reasons why car accidents occur. The most common reasons are distracted driving, drunk driving, and driver over-fatigue.
Personal Injury Attorney for Victims of Two-Vehicle Collisions in Orange County
For victims of serious car accidents, physical agony and post-traumatic stress can last a lifetime. The victims may experience a great deal of stress and anxiety due to looming debts and other financial problems. If you've been injured in a car accident in California, you'll need the help of an expert accident attorney.
The insurance company for the other driver is working against you. Their job is to underpay you. This is why hiring a lawyer to help you with your claim is critical. Attorneys are familiar with the tactics done by insurance companies to give you lower compensation. Your attorney can assist you in protecting yourself from the tactics used by insurance companies to avoid getting compensated unfairly.
At Arash Law, our experienced California accident attorneys have years of industry experience resolving all types of accident cases. Allow us to handle your paperwork and preserve your legal rights so you can concentrate on getting better. Call (888) 488-1391 for a free consultation with a California personal injury lawyer.