Singh's Toyota struck the victim on Highway 99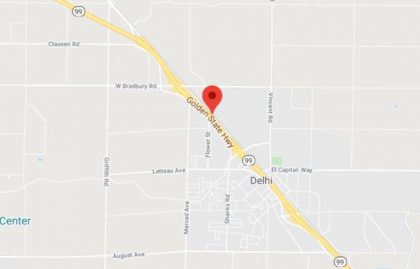 An unidentified pedestrian was tragically killed after being hit by a vehicle last February 29 on Highway 99 in Modesto. The victim was estimated to be around 50 years old; a Toyota hit him at around 4:38 a.m.  The driver of the vehicle was identified as Sukhbir Singh, a 57-year-old man.  The California Highway Patrol is currently investigating the case. 
Fatal Pedestrian Crash Investigation
According to the Governors Highway Safety Association, around 6,227 pedestrians in the U.S. were killed in 2018, which was a 250 increase from the previous year. Pedestrian fatalities have increased tremendously in the U.S. since 2008, at 41 percent, which accounts for 16 percent of all traffic fatalities. 
When facing cases like this, having the proper resources is vital in order to be able to properly investigate the accident case and prove the negligence of the suspect. All the possible contributing factors, such as road conditions, signage visibility, and road lighting, must be considered and thoroughly examined. 
To make the process easier for the victim's family, it's important to have an independent probe conducted by a seasoned California wrongful death attorney. 
California Wrongful Death Attorney
While the investigation is on-going, the victim's family is entitled to pursue a wrongful death claim. A wrongful death claim enables the victim's family to seek compensation for the damages (such as loss of companionship, pain and suffering, and emotional distress) that the incident has caused them. 
Suddenly losing a loved one due to a fatal accident can cause immense stress and sorrow to the victim's family. Dealing with a sudden loss can be overwhelming and can leave the victim's family vulnerable to manipulation; having their rights protected during this difficult time is vital. A California wrongful death attorney can stay updated on the official investigation on the family's behalf while ensuring that their legal rights and best interests are protected.