An unidentified pedestrian sustained significant injuries after getting struck by a hit-and-run driver in Lincoln on Monday, August 10.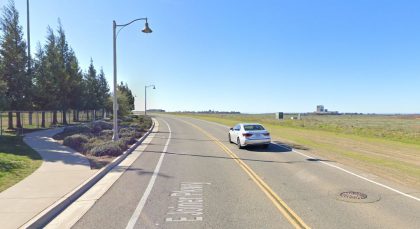 According to the initial reports from local authorities, the accident happened in the 2300 block of EastJoiner Parkway. The victim was struck and left injured by the suspect on the roadway. The victim was immediately rushed to a nearby hospital to receive treatment.
Authorities were later able to apprehend the suspect in his Rocklin home. The suspect was identified as 21-year-old Maxwell Arreguy. The suspect was arrested on felony charges of driving under the influence of alcohol and hit-and-run.
DUI Crash Investigation is Underway
Local authorities are currently investigating the crash further. It is apparent in this case that the liability will fall on Arreguy as he not only attempted to drive while he was under the influence of alcohol, but he also fled the scene and left the victim, which is a crime in itself.
Drunk driving is one of the most reckless and dangerous things a driver can do. Unfortunately, approximately 300,000 people are injured each year in the U.S. due to drunk driving accidents.
According to the National Highway Traffic Safety Administration (NHTSA), approximately 10,000 people are killed annually due to DUI accidents. According to the information from the Center for Disease Control and Prevention, around 18% of all fatal motor accidents involve drugs and alcohol.
When facing cases like this, it's essential to have an experienced Placer County personal injury attorney specializing in DUI hit-and-run accidents to conduct an independent investigation. Attorneys have the resources to hire expert witnesses, conduct driver background checks, and review applicable insurance coverage for their client.
Placer County Personal Injury Attorney for Victims of DUI Accidents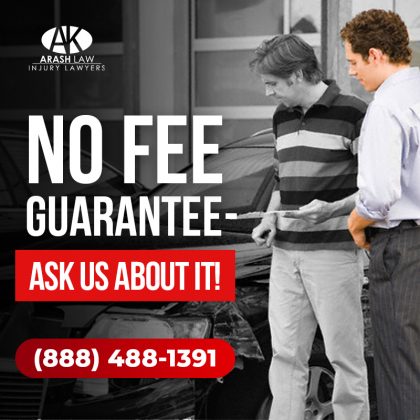 It can be quite challenging for the victim to return to his regular life after sustaining injuries from a DUI accident. After all, it can potentially disrupt all aspects of life, such as family, work, and finances.
While waiting for the official investigation results, the victim is encouraged to pursue a personal injury claim with the help of his attorney. The liable party will be required by law to compensate for the victim's medical expenses, lost earnings, emotional trauma, and pain and suffering.
Attorneys can serve as a compassionate, helpful legal guide during this difficult time for the grieving family. They will vigorously fight for their client's rights and best interests while ensuring that the liable party will be held accountable for their negligence. Attorneys can also negotiate with insurance companies on behalf of their clients to ensure that they are compensated fairly.
If you have a nagging suspicion that someone is to blame for the death or injury of your spouse or family member, contact Arash Law. We have the resources you need to pursue justice for wrongful death and the experience to ensure that you get fair compensation. We're conveniently located throughout California, with offices in Los Angeles, Sacramento, San Francisco, Riverside, Orange County, and San Diego, and are happy to visit you at your home or office. Call (888) 488-1391 for a FREE Consultation with a personal injury attorney in California.