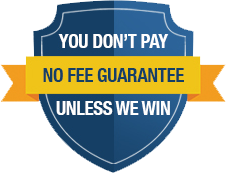 YOU MAY BE ENTITLED TO COMPENSATION FOR YOUR

HEAD-ON CAR ACCIDENT

We can tell you if you have a case or not within five minutes, Call (888) 488-1391
FREE CONSULTATION  |  PAY NOTHING UPFRONT  |  OVER $200 MILLION RECOVERED  |  ZERO-FEES UNTIL WE WIN
---
California's Toughest Head-On Car Accident Attorneys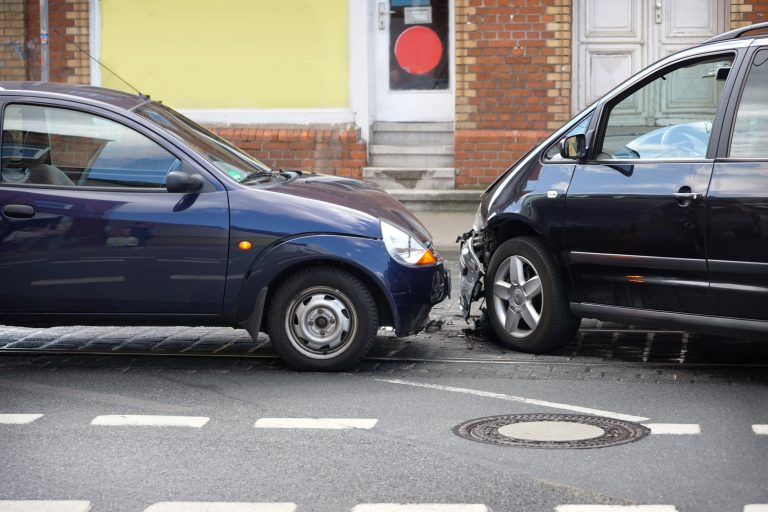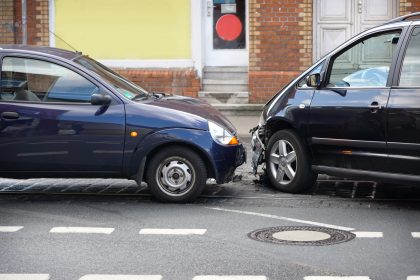 Head-on accidents can lead to severe injuries. Many of these injuries are permanent, and permanent injuries can lead to a lifetime of pain and suffering. The financial costs of these injuries are staggering: a lifetime of medical bills and lost wages for decades of work can quickly run in the millions of dollars.
This can happen even before one accounts for the intangible losses an accident victim suffers, such as physical pain and the emotional suffering of living with an injury or disability. Injury victims need to protect their legal right to compensation by hiring an attorney experienced in head-on accidents ASAP!  
I WAS IN AN ACCIDENT
Why Head-On Collisions Are So Deadly
The force of the collision determines the severity of injuries that victims will suffer in an auto accident. Force is higher at higher speeds, which is why speeding is a factor in many fatal collisions. A vehicle's weight also determines the force of impact, so crashes involving large, heavy vehicles (such as a truck or bus) can also be more dangerous.
In a head-on collision, the collision force is increased by the speed and weight of both involved vehicles. There is a lot of energy generated by head-on collisions. In turn, this increased energy means that injuries are more likely to be fatal in this type of crash. The injuries that can be survived still can be severe, so victims of a head-on collision are also more likely to have permanent brain damage, amputations, or disabilities. 
The Costs of a Permanent Injury and Need for an Experienced Attorney
A permanent injury can quickly accrue millions of dollars in financial losses. If, for example, you are unable to return to work, you are entitled to compensation for all the wages you would have earned between the time of the accident and the time of your expected retirement. This compensation includes bonuses, commissions, overtime, and raises. It also includes employee benefits, such as an employer's contributions toward health insurance premiums or retirement accounts.
Finally, all these totals will be adjusted for inflation. If you are able to return to work, but only in a limited capacity, you will likely earn less than you did before the accident. This decrease in earning power means that you are entitled to compensation for the difference between what you made before the accident and what you are able to earn with your injuries. 
Permanent injuries also require permanent medical care. Victims often spend years seeing specialists, getting second opinions and consultations, and following up with a primary care provider. They will likely need medications and assistance devices (such as a wheelchair or walker). They can also spend years receiving rehabilitative services such as physical therapy, occupational therapy, pain management, or chiropractic care.
In addition to all this, your injuries might also require permanent changes to your home or vehicle. All of these costs can quickly add up. A lifetime of medical care is not cheap, and this is why many permanent injury claims settle for amounts that seem incredibly high.    
---
---
Common Causes of Head-On Car Accidents in California
There are many potential causes of head-on collisions. Your attorney needs to determine what, exactly, caused the accident because this will determine who was at fault ("liable") for the accident. The person who is liable for the accident also has a legal obligation to compensate you for your injuries and losses.
Liability can involve complex legal issues and defenses. It might be split between multiple drivers or companies. The defense might even try to say that you were partly at fault for your own injuries. The difficulty in navigating this process is why it is essential to work with an experienced California accident lawyer who knows how to prove liability. 
While there are many potential causes of head-on accidents, here are some of the most common scenarios our car accident attorneys come across in our personal injury practice: 
Distracted Driving
Today's drivers have more temptation than ever to take their eyes off the road. In addition to food and drink, pets, children, and other distractors that have always been a challenge for drivers, we now have widespread technology in our vehicles. Navigation programs, mobile devices, and built-in entertainment systems all compete for drivers' attention.
According to NHTSA, these distractors cause many accidents; nearly three thousand Americans were killed in 2018 as a result of distracted driving. Distracted driving can cause a driver to miss one-way street signs, construction diversions, and other changes in traffic patterns that can lead to head-on collisions. 
Drowsy Driving
Drowsy driving is another common cause of traffic accidents. Being tired affects your cognition. Tired drivers are slower to identify and respond to hazards on the road. And of course, if a driver actually falls asleep, he or she may drift out of their lane – or off the roadway entirely. Pay attention to your body.
If you start feeling tired or nodding off, pull safely off the road for a quick nap. Letting in cold air or listening to upbeat music might also help you stay alert. Do not continue driving after you are too sleepy to do so safely. 
Age
According to the Centers for Disease Control, older drivers can be at increased risk of both causing car accidents and being seriously injured in a car accident. Changes in cognition can affect an older driver's response time. In contrast, physical changes in vision and motor skills can make it more difficult for older drivers to identify and avoid hazards on the road. In the meantime, underlying medical conditions and physical frailty mean that older car accident victims might suffer more severe injuries than a young, healthy victim. 
So what can be done to mitigate these risks for older drivers? The CDC recommends that older drivers discuss any health conditions with their doctors to ensure these conditions will not affect their ability to drive safely. They should also be careful to observe the effects of any medications.
Ask your doctor or pharmacist about any medication that makes you feel sleepy, uncoordinated, or otherwise "out of it." All drivers should also have an eye exam once per year and use glasses or contact lenses as directed. Finally, the CDC recommends that older drivers explore alternatives to driving. Walking, public transportation, and rideshare services are excellent alternatives for those who do not feel safe behind the wheel. 
Inexperience
Older drivers are not the only ones who are at risk while on the road. Younger teen drivers and other new drivers can cause accidents due to their lack of experience. It is essential to know what hazards to watch for on the road and how to respond when they come up. Even experienced drivers can be at risk when they are driving in an unfamiliar area.
Try to remember the last time you were in a busy area of an unfamiliar city. The street signs, directions, and heavy traffic probably felt overwhelming. In an area with one-way streets, it can be easy for any driver to get confused and travel the wrong way. This scenario is a frequent cause of head-on collisions. 
If you have a teen driver, take time to practice driving with them. Start in wide-open spaces (such as a large, empty parking lot). Slowly introduce your young driver into traffic in areas that are not busy. Get them used to watch for hazards, anticipating other drivers' movements, and other critical driving skills.
Once they develop their skills and confidence, you can introduce them to slightly more challenging traffic situations. Teach them to observe for changes in traffic patterns carefully: construction diversions, one-way streets, and other unexpected changes are common causes of head-on collisions.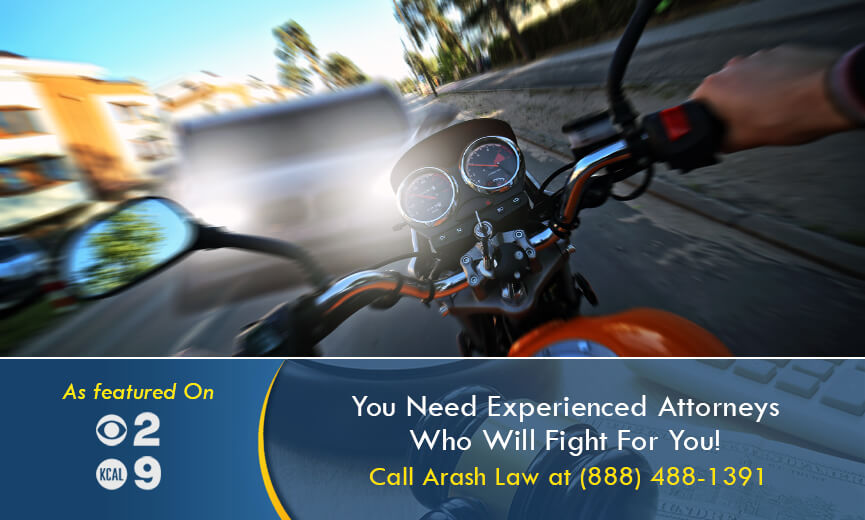 Wrongful Death Claims in Head-On Collision Cases
Head-on collisions can cause very serious injuries. This fact means that, sadly, not all victims will be able to survive a head-on crash. Surviving family members have the right to sue a negligent driver for wrongful death after a fatal head-on collision.
In a wrongful death suit, the survivors sue the person responsible for an untimely death and the financial losses they caused. These losses can include funeral and burial expenses, as well as all the lost wages the victim would have earned between the time of the accident and his or her expected retirement. 
California law also allows surviving spouses to sue for loss of consortium. The phrase "loss of consortium" refers to the emotional losses one suffers due to the untimely death of a spouse. It covers the pain associated with the loss of affection, comfort, love, and even the loss of sexual relations.
These are very real and painful losses that a surviving spouse must endure after a husband or wife's unexpected death in a head-on collision. Juries understand these losses because they can imagine their own pain if they had to endure the loss of a spouse.
In some ways, California's loss of consortium laws is less fair than other states. For example, some other states allow children to sue for loss of consortium due to the loss of a parent's guidance and love. California only allows loss of consortium claims for surviving spouses.
On the other hand, some other states place a cap on the amount of money that can be claimed for loss of consortium and other "non-economic" losses. California does have a limit on the amount of non-economic damages in medical malpractice cases, but not in other types of wrongful death cases. This fact means there is no cap on the amount of non-economic damages a person can be awarded in a wrongful death case arising from a head-on collision. 
Experienced California Auto Accident Lawyers For Head-On Collision Claims
If you have been injured in a head-on collision, you have legal rights that must be protected. The experienced auto accident lawyers at Arash Law have decades of experience and have collected over 200 million dollars for clients across the state. We serve clients in San Francisco, Riverside, San Jose, San Diego, Sacramento, Sherman Oaks, and throughout California.
We fight hard to protect our clients' legal rights so they can focus on recovering from their injuries. Call (888) 488-1391 or contact us online to schedule your free consultation. Don't delay – the sooner you have an experienced California car accident lawyer fighting on your side, the better protected your legal rights will be.
OUR RESULTS
DO THE TALKING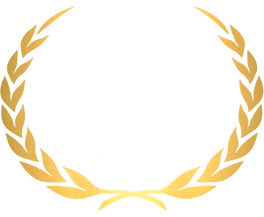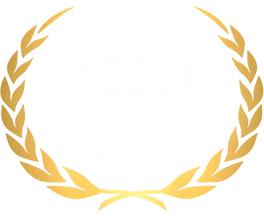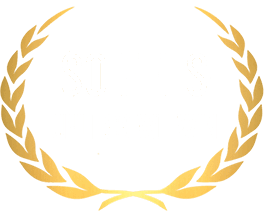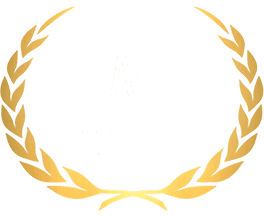 DID YOU KNOW?
TIME IS CRITICAL:
Personal injury laws in California give injury victims just a limited amount of time to negotiate a fair insurance settlement.