A 30-year-old man identified as Michael Arellanes was killed in a two-vehicle collision on April 6th in San Jacinto.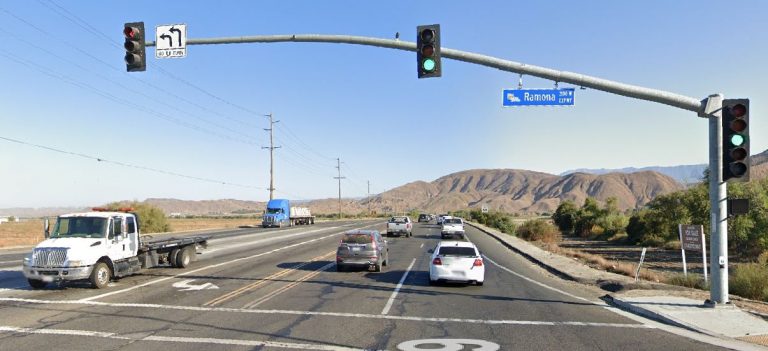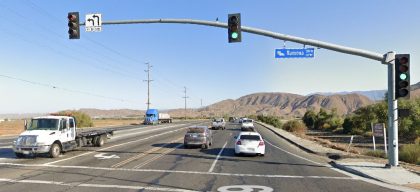 According to the initial reports, the accident occurred at around 6: a.m. on Ramona Expressway near Sanderson Avenue. A white Acura sedan carrying two passengers was reportedly seen driving in the No. 3 lane of eastbound Ramona Expressway suddenly stopped in the freeway for unknown reasons. The white Acura sedan was later rear-ended by a tanker truck. 
The driver of the sedan died at the scene while his two passengers sustained moderate injuries. Details about the accident are still currently limited. 
Car Accident Investigation in Riverside is Underway
Authorities are currently investigating the cause of the crash. 
According to the National Highway Traffic Safety Administration, approximately 3,000 people in the U.S.A. die annually due to car accidents. In 2017 alone, there were 3,304 fatal car accidents and 3,602 related deaths in California alone. Eighty percent of all car accidents involve some form of distracted driving. 
When facing cases like this, it's essential to have an experienced Riverside personal injury attorney specializing in car accidents to conduct an independent investigation. 
Attorneys can utilize their resources to review the factors that may have affected the crash carefully. They can hire expert witnesses, conduct background checks on the drivers involved, and review applicable insurance coverage for their client. 
Riverside Wrongful Death Attorney for Victims of Fatal Car Accidents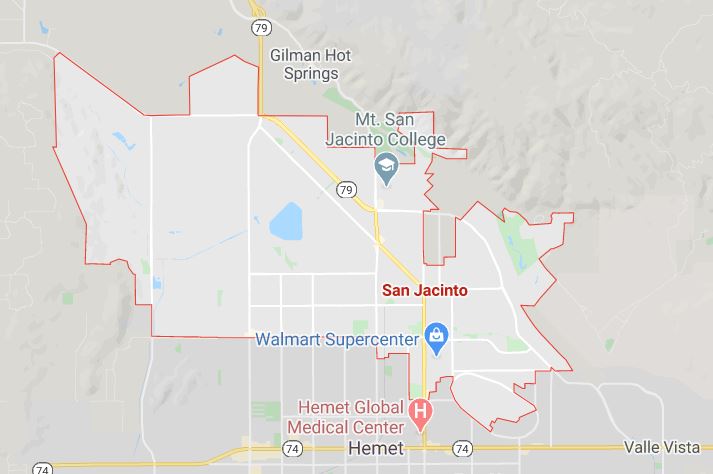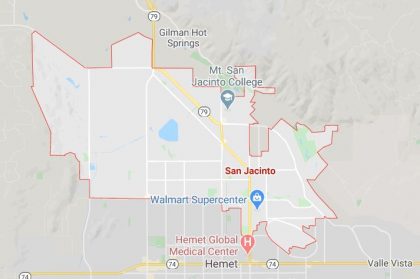 It can be devastating to suddenly lose a loved one due to a fatal car accident. While waiting for the results of the official investigation, the victim's family is entitled to file a wrongful death claim with the help of their attorney. 
After a car accident, the liable party is held accountable by the law to compensate for the medical expenses, lost earnings, and future loss of profits of the victim. Through the wrongful death claim, the victim can demand compensation for the damages (such as loss of income, emotional trauma, and pain and suffering) that the accident has caused them. 
Attorneys can serve as a helpful legal guide for the victim during this difficult time. They will vigorously fight for your rights and best interests while ensuring that the guilty party will be held accountable for their negligence. 
If you have a nagging suspicion that someone is to blame for the death of your spouse or family member, contact Arash Law. We have the resources you need to pursue justice for wrongful death, as well as the experience to ensure that you get fair compensation.  We're conveniently located throughout the state of California with offices in Los Angeles, Sacramento, San Francisco, Riverside, Orange County, San Diego, and are more than happy to visit you at your home or office.