Three people were killed while two others were injured after a two-vehicle collision on Highway 160 in Sacramento County on Tuesday evening, April 14th.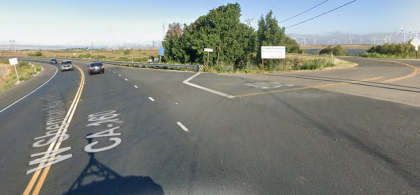 According to the initial reports from the local authorities, the crash occurred at around 7 p.m. on Highway 160 near West Sherman Island Road. 
Two vehicles were involved in the collision. Due to the severity of the impact, people were pinned in the wreckage. The victims had to be extricated by the local firefighters. 
Two people sustained varying degrees of injuries and were taken to a nearby hospital. Unfortunately, three other people died in the collision. 
Car Crash Investigation is Underway
Local authorities are currently investigating the cause of the accident. 
Fatal car accidents are grave tragedies that impact the lives of so many people involved. Although a wrongful death lawsuit cannot reverse your loss, it is a small step toward holding negligent people accountable.
In 2017, there have been approximately 3,304 fatal car accidents in California alone, according to the statistics collected by the National Highway Traffic Safety Administration. Although head-on collisions only represent 2 percent of accidents, they account for 10 percent of fatalities on U.S. roadways. 
Fatal car accidents are mainly caused by distracted driving, drunk driving, and driver over-fatigue.
When facing cases like this, it's vital to have an experienced Sacramento wrongful death attorney to conduct an independent investigation.
Attorneys have the resources that can help prove the negligence of the guilty party. They can re-interview important witnesses, review any related surveillance footage from the scene of the crash, and obtain phone and texting records of the liable party. 
Wrongful Death Attorney for Victims of Fatal Car Crashes in Sacramento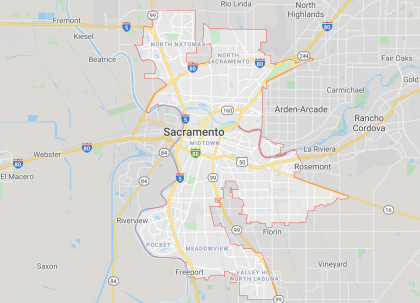 Suddenly losing a loved one due to a fatal car accident can be quite devastating. While waiting for the results of the official investigation, the victim's family is entitled to pursue a wrongful death claim with the help of their attorney. 
Through the wrongful death claim, the victim's family can seek compensation for the damages such as medical bills, funeral expenses, pain and suffering of the decedent, wages that the decedent would have earned in their lifetime, loss of companionship,
Attorneys can serve as a helpful legal guide during this difficult time for the grieving family. The will vigorously fight for their client's rights and interests while ensuring that the liable party will be held accountable for their negligence. 
If you believe you have grounds to file a claim, retain a local car accident attorney in Sacramento, CA near you who can help you navigate car accident laws. Arash Law has decades of experience throughout California and has secured million-dollar settlements and verdicts for our clients. Our car accident team can investigate your crash, identify the potential defendant(s), and file your claim with the civil court system as quickly as possible. Don't delay – you're just a phone call away from learning your legal options. Call (888) 488-1391 or get in touch online to schedule a free case evaluation.