One unidentified victim was injured after a multi-vehicle car crash in Galt on Tuesday morning, April 21st.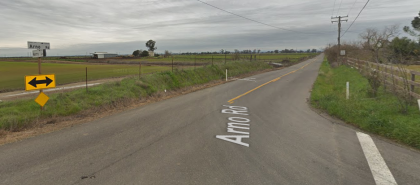 According to the initial reports from the local authorities, the accident occurred at around 10:13 a.m. on Highway 99 near Arno Road.
A white Honda, a red Mini Cooper, and a truck were involved in the multi-vehicle crash. The three vehicles collided with each other on the highway in unclear circumstances.
One person was injured as a result of the collision. The victim was immediately transported to a nearby hospital to be treated for their injuries. More details about the accident are still unavailable as information is currently limited.
Multi-Vehicle Collision Investigation is Underway
Local authorities and the California Highway Patrol are currently attempting to determine the cause of the crash through the official investigation.
Although there has been a variety of laws aimed to ensure the safety of motorists, unfortunately, car accidents are still an inevitable everyday occurrence in California. According to the National Highway Traffic Safety Administration (NHTSA), In 2017, there were 3,304 recorded car accidents and 3,602 related deaths in California.
A variety of reasons causes these car accidents; they mainly occur due to drunk drivers, distracted drivers, people who break the speed limit, and drivers who ignore road laws in general.
When facing cases like this, it's vital to have an experienced Sacramento car accident attorney to conduct an independent probe.
Attorneys can utilize their resources to re-interview important witnesses, review relevant surveillance footage from the scene, and obtain phone and texting records of the liable party.
Personal Injury Lawyer for Victims of Multi-Vehicle Collisions in Sacramento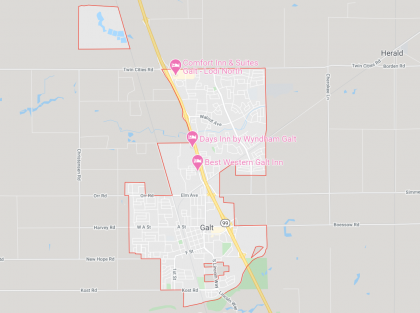 Dealing with injuries after a multi-vehicle collision can be quite overwhelming and stressful as it has the potential to affect all aspects of life, such as family, work, and finances.
While waiting for the results of the official investigation, victims of multi-vehicle collisions are encouraged to pursue a personal injury claim with their attorney.
The liable party will be required by law to compensate for the medical expenses, lost earnings, and future loss of profits of the victim. They are also held accountable for paying non-economic damages such as emotional trauma, pain, and suffering.
Attorneys can serve as a helpful legal guide for the victims during this difficult time. They will vigorously fight for their client's rights and best interests while ensuring that the liable party will be held accountable for their negligence.
We have locations conveniently found throughout California with offices in Los Angeles, Sacramento, San Francisco, Riverside, Orange County, San Jose, and San Diego but are more than happy to meet with you at your home, office, or anyplace else in the state of C.A. We're here to help you 24 hours a day and seven days a week – whenever you need us. Call (888) 488-1391 today.