Three unidentified victims were killed after a fatal two-vehicle collision in Phelan on Thursday afternoon, April 16th.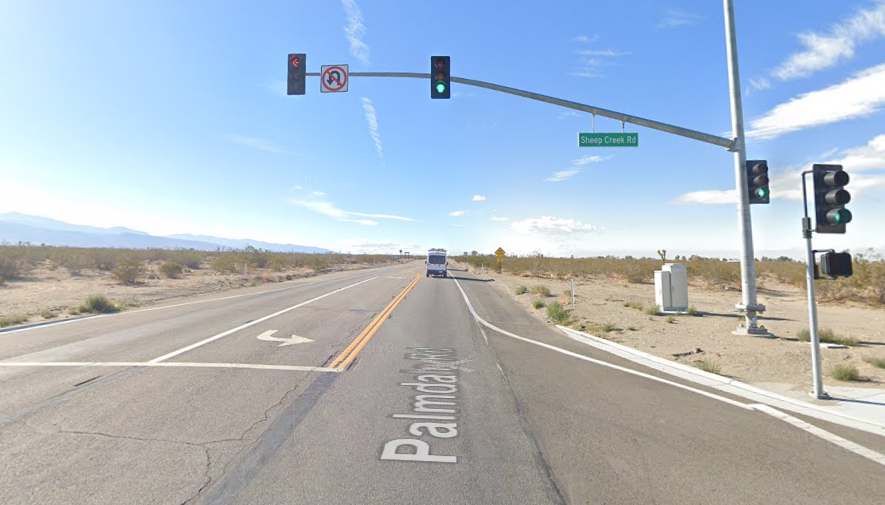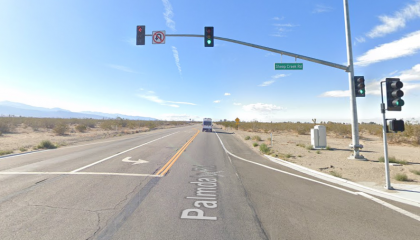 According to the initial reports, the accident occurred at around 4:04 p.m. on Palmdale Road west of Sheep Creek Road. The collision was believed to be between a black BMW and a green hatchback.
One of the vehicles was suspected of overtaking, which resulted in a head-on collision with an oncoming car.
One of the vehicles was caught on fire. Three people that were in the two cars were later proclaimed dead at the scene. A driver of a water tank stopped by and helped extinguish the fire, along with several other passersby.
Head-On Collision Investigation is Underway
Local authorities are currently attempting to determine the cause of the accident through the official investigation.
Head-on collisions happen due to a variety of reasons such as drunk driving, distracted driving, poor road design, and confusion on the part of the driver. The most common cause of head-on accidents is driver error.
When facing cases like this, it's imperative to have a seasoned San Bernardino wrongful death attorney specializing in fatal head-on collisions to conduct an independent investigation.
Attorneys have the resources that can help them prove the negligence of the liable party. Attorneys can re-interview important witnesses, review related surveillance footage, and obtain phone and texting records of the responsible party.
San Bernardino Wrongful Death Attorney for Victims of Fatal Head-On Collisions
Suddenly losing a loved one due to a fatal head-on collision can be devastating. While waiting for the results of the official investigation, the victim's family is encouraged to pursue a wrongful death claim with the help of their attorney.
The liable party will be required to provide financial compensation for medical bills, funeral expenses, pain and suffering of the decedent, wages that the decedent would have earned in their lifetime, and loss of companionship.
Attorneys can serve as a helpful, compassionate guide for the grieving family during this difficult time. They will vigorously fight for their client's rights and best interests while ensuring that the liable party will be held accountable for their negligence.
We have locations conveniently found throughout California with offices in Los Angeles, Sacramento, San Francisco, Riverside, Orange County, San Jose, and San Diego but are more than happy to meet with you at your home, office, or anyplace else in the state of C.A. We're here to help you 24 hours a day and seven days a week – whenever you need us – so to find semi-truck accident lawyers near me, Call (888) 488-1391 today.