Two people were injured due to a DUI head-on collision in Spring Valley on early Monday morning, November 23.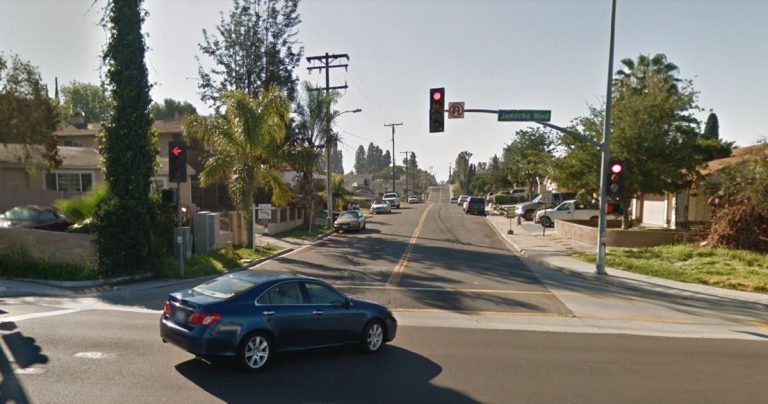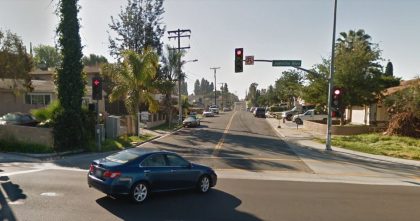 The accident transpired at approximately 1:40 a.m. on Jamacha Boulevard near Kempton Street in Spring Valley. A 2013 Ford Focus driven by Anthony Ryan Blanco was initially heading eastbound on Jamacha Boulevard when his vehicle drifted into the westbound lane.
The Ford Focus then collided head-on with a 1996 Toyota Camry sedan driven by a 27-year-old Chula Vista man. The driver of the Toyota and his front-seat passenger sustained severe injuries from the collision. They were immediately transported to Scripps Mercy Hospital in San Diego.
Blanco was later arrested on suspicion of felony DUI. He was booked into San Diego Central Jail and was being held in place of $400,000 bail pending his arraignment.
DUI Accident Investigation is Underway
The fatal accident is now under investigation by the local authorities. Driving while under the influence of alcohol or drugs is one of the most reckless and irresponsible things a driver can do. It won't put their lives in danger, but it can potentially endanger other people's lives.
According to the National Highway Traffic Safety Administration, approximately 30 people in the U.S. die every day due to drunk driving accidents. Drunk driving accounts for about 29 percent of all motor vehicle accident fatalities in the U.S. Around 61 percent of these drivers have a Blood Alcohol Content of .08 percent or higher.
When facing cases like this, it's vital to have an experienced San Diego County personal injury attorney specializing in DUI pedestrian accidents to conduct an independent investigation. They can re-interview important witnesses, review relevant surveillance footage from the scene, and obtain the responsible party's phone and texting records.
San Diego Personal Injury Attorney for Victims of DUI Accidents
Dealing with injuries caused by a DUI accident can be quite stressful and challenging as it can disrupt all aspects of life, such as family, work, and finances.
While waiting for the official investigation results, the victims are encouraged to pursue a personal injury claim with their attorney's help. The suspect will be required by law to provide financial compensation for the medical and rehabilitation costs, lost wages, pain, suffering, and emotional trauma they caused the victim.

If you have a nagging suspicion that someone is to blame for your spouse or family member's death or injury, contact Arash Law. We have the resources you need to pursue justice for wrongful death and the experience to ensure fair compensation. We're conveniently located throughout California, with offices in Los Angeles, Sacramento, San Francisco, Riverside, Orange County, and San Diego, and are happy to visit you. Call (888) 488-1391 for a FREE Consultation with a personal injury attorney in California.