At least one person was killed after a fatal tractor-trailer collision in San Diego on Wednesday afternoon, August 5.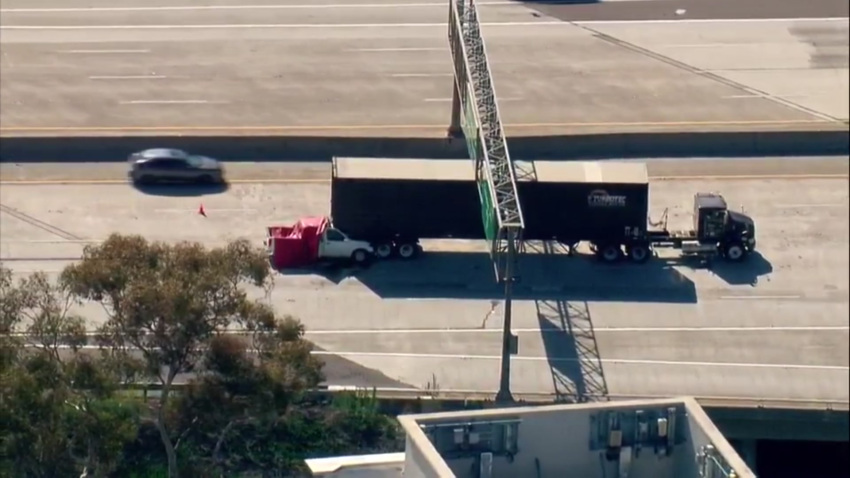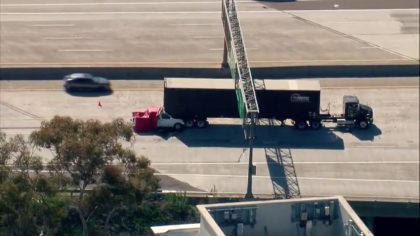 The accident took place on northbound Highway 163 at Genesee Avenue at approximately 3:45 p.m. According to the California Highway Patrol's initial reports, a white Nissan Frontier truck crashed into the rear end of a tractor-trailer. The reason why the accident occurred and how it happened is currently unclear.
The Nissan went underneath the big rig due to the severity of the impact.
One person was pronounced dead at the scene.
Additional information about the accident is limited at the moment.
Tractor-Trailer Accident Investigation is Underway
The California Highway Patrol is currently further investigating the accident.
While investigating the case, the CHP will try to find out the main cause of the incident. Tractor-trailer crashes such as in this case, are caused by a variety of factors such as loss of control of the truck, a tire blowout, a disabling or non-disabling vehicle failure, speeding, lane drifting, improper truck maneuvering and driver fatigue. Unfortunately, according to a recent study, one out of three commercial truck drivers suffer from mild to severe sleep apnea, which affects their attentiveness and performance on the road.
When facing big-rig truck crash cases like this, it's essential to have an experienced San Diego wrongful death attorney specializing in tractor-trailer accidents to conduct an independent investigation. During the independent investigation, all possible contributing factors such as road conditions, signage visibility, and road lighting will be considered and thoroughly examined by the wrongful death attorney.
Wrongful Death Attorney for Victims of Tractor-Trailer Accidents in San Diego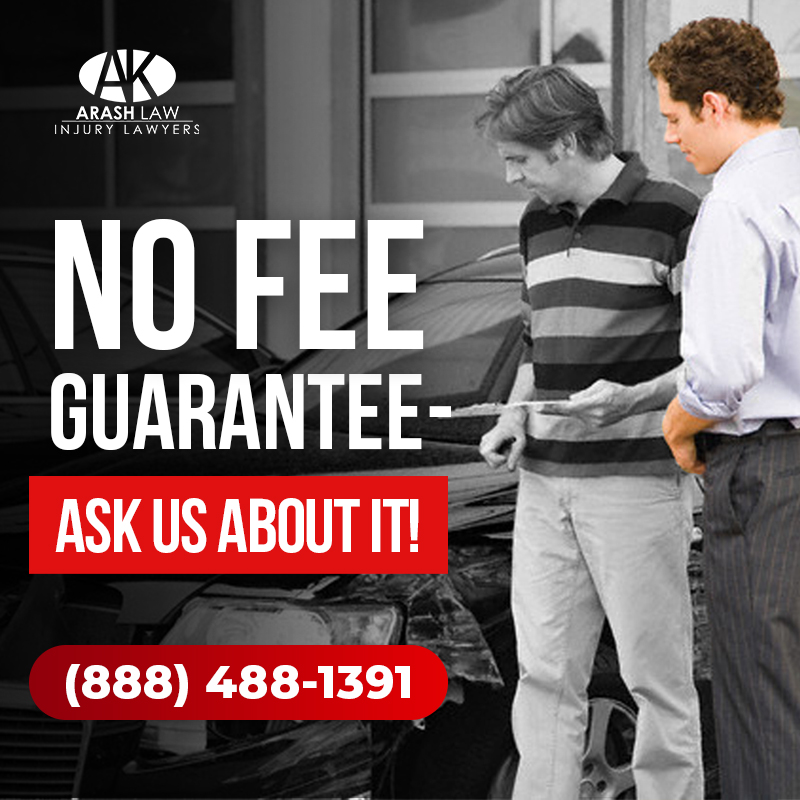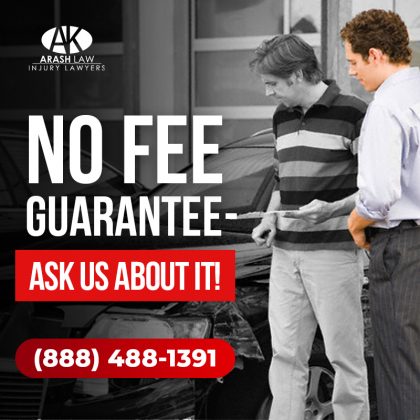 The stress and sorrow following a loved one's death due to a truck accident can be extremely overwhelming. Professional wrongful death attorneys can stay updated on the official investigation on behalf of the family while ensuring that their client's legal rights and best interests are protected.
While waiting for the official investigation results, the victim's family is entitled to pursue a wrongful death claim with the help of their attorney. Through the wrongful death claim, the victim's family can seek compensation for the damages (such as loss of companionship and income, pain and suffering, and emotional distress) that the accident has caused them.
A wrongful death attorney can serve as a helpful legal guide for the grieving family during this difficult time while ensuring that the guilty party will be held accountable for their alleged crime.
If you have a nagging suspicion that someone is to blame for your spouse or family member's death or injury, contact Arash Law. We have the resources you need to pursue justice for wrongful death and the experience to ensure fair compensation. We're conveniently located throughout California, with offices in Los Angeles, Sacramento, San Francisco, Riverside, Orange County, and San Diego, and are happy to visit you. Call (888) 488-1391 for a FREE Consultation with a wrongful death attorney in California.