One unidentified woman sustained severe injuries after a hit-and-run traffic collision in Spring Valley on Wednesday morning, May 13th.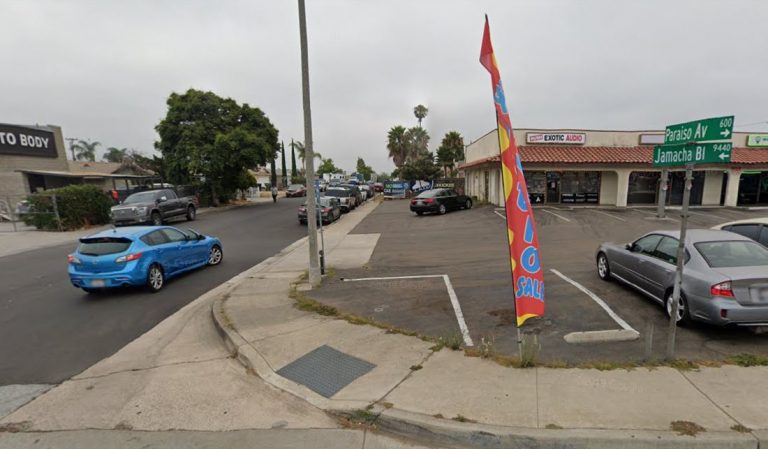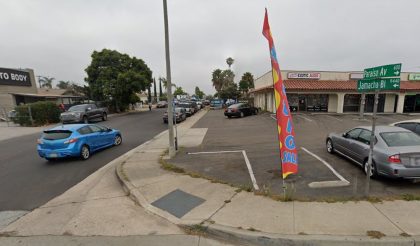 According to the initial reports from local authorities, the crash occurred at around 11:20 a.m. A 2009 Honda Accord and a Toyota Camry collided near Paraiso Avenue and San Francisco Street.
The driver of the Honda fled the scene after the collision and headed southbound on Paraiso. The Honda driver then later T-boned a Volkswagen CC traveling eastbound after failing to stop at an intersection on Jamacha Boulevard.
Due to the severity of the collision, both of the cars crashed into two parked cars. The woman driving the Volkswagen was rushed to the Scripps Mercy Hospital to be treated for her life-threatening injuries.
The driver of the Honda sustained minor injuries and was also taken to the hospital.
Hit and Run Crash Investigation is Underway
Local authorities are now investigating the case. The hit-and-run driver will most likely face criminal charges once caught. He's expected to be arrested on suspicion of hit-and-run and reckless driving causing injury.
In most states, drivers are required to remain at the scene during an accident and wait for the police to arrive. Unfortunately, approximately 11 percent of all crashes are caused by a hit-and-run driver. There are several reasons why suspects would flee from the scene. Some of the common causes are intoxication, driving without a license, and fear of getting arrested if they remained at the scene.
When facing cases like this, it's essential to have an experienced San Diego hit and run accident attorney to conduct an independent probe. Attorneys have the resources to hire expert witnesses, conduct driver background checks, and review applicable insurance coverage for their client. All possible contributing factors, such as road conditions, signage visibility, and road lighting, must be considered and thoroughly examined during the independent investigation as well.
Personal Injury Attorney for Victims of Hit and Run Accidents in San Diego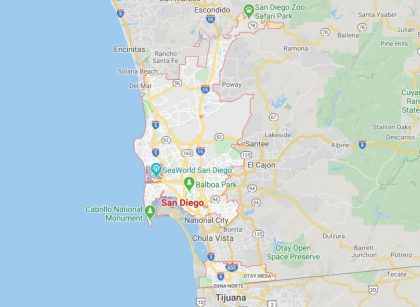 Sustaining injuries after a hit-and-run accident can be quite overwhelming and stressful as it has the potential to affect all aspects of life, such as family, work, finances.
While waiting for the results of the official investigation, the victim is encouraged to pursue a personal injury claim with the help of their attorney. The liable party will be required by law to compensate for the victim's medical expenses, lost earnings, emotional trauma, and pain and suffering.
Attorneys can serve as a compassionate, helpful legal guide during this difficult time for the grieving family. They will vigorously fight for their client's rights and best interests while ensuring that the liable party will be held accountable for their negligence. Attorneys can also negotiate with insurance companies on behalf of their clients to make sure that they are compensated fairly.
If you have a nagging suspicion that someone is to blame for the death or injury of your spouse or family member, contact Arash Law. We have the resources you need to pursue justice for wrongful death, as well as the experience to ensure that you get fair compensation. We're conveniently located throughout the state of California with offices in Los Angeles, Sacramento, San Francisco, Riverside, Orange County, San Diego, and are more than happy to visit you at your home or office. Call (888) 488-1391 for a FREE Consultation with a personal injury attorney in California.