One person sustained minor injuries after a DUI traffic collision in Capitola on Saturday evening, September 5.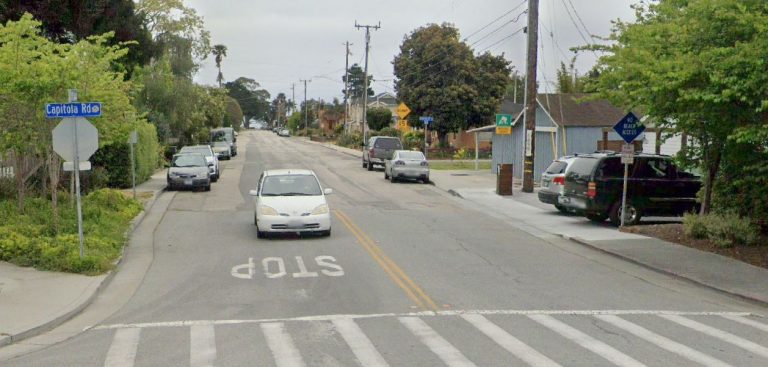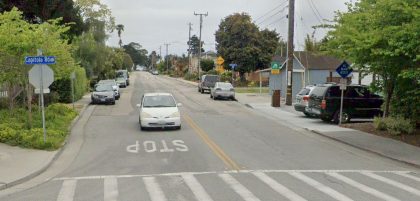 The collision occurred at approximately 7:53 p.m. at the intersection of Capitola Road and 49th Avenue. A 2009 Hyundai Genesis was driving on Capitola road when it suddenly made a left turn in front of a police officer's motorcycle. The officer was unable to avoid the vehicle in time and was inevitably hit. The Hyundai driver then fled the scene. The officer attempted to chase the Hyundai driver and eventually caught him.
The Hyundai driver was identified as Kolton Matosich. He was allegedly drunk during the time of the collision. The officer sustained minor injuries from the accident but is now in a stable condition. The California Highway Patrol arrested the drunk driver for felony DUI.
DUI Crash Investigation is Underway
Local authorities are currently investigating the crash. The liability is evident in this case as the suspect was proven to be driving while under the influence of alcohol during the time of the accident. Aside from that, he also fled the scene instead of helping the officer.
Driving while under the influence of drugs or alcohol is one of the most reckless and irresponsible things a driver can do. According to the Centers for Disease Control and Prevention (CDC), approximately 18 percent of all motor vehicle driver deaths in the U.S. involve drugs and alcohol.
When facing DUI cases like this, it's vital to have a Santa Cruz personal injury attorney specializing in drunk driving accidents to conduct an independent probe. Attorneys have the resources to hire expert witnesses, perform background checks on the drivers involved, and review applicable insurance coverage for their clients.
Personal Injury Attorney for Victims of DUI Crashes in Santa Cruz County
Dealing with injuries caused by a DUI accident can be quite stressful and challenging as it can disrupt all aspects of life, such as family, work, and finances.
While waiting for the official investigation results, the victims are encouraged to pursue a personal injury claim with their attorney's help. The suspect will be required by law to provide financial compensation for the medical and rehabilitation costs, lost wages, pain, and suffering, and emotional trauma they caused the victim.

If you have a nagging suspicion that someone is to blame for your spouse or family member's death or injury, contact Arash Law. We have the resources you need to pursue justice for wrongful death and the experience to ensure fair compensation. We're conveniently located throughout California, with offices in Los Angeles, Sacramento, San Francisco, Riverside, Orange County, and San Diego, and are happy to visit you. Call (888) 488-1391 for a FREE Consultation with a personal injury attorney in California.