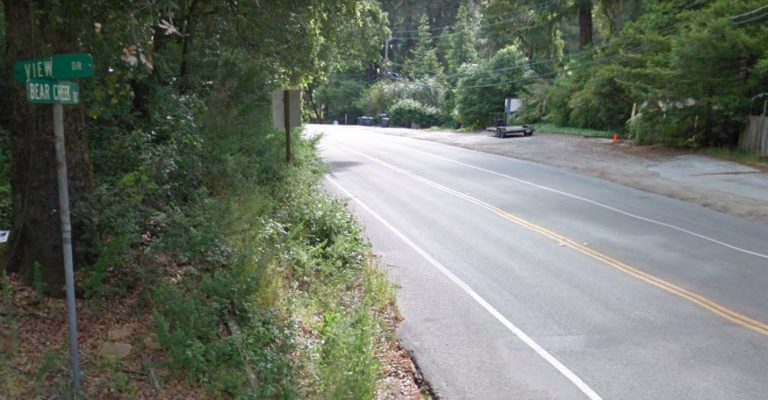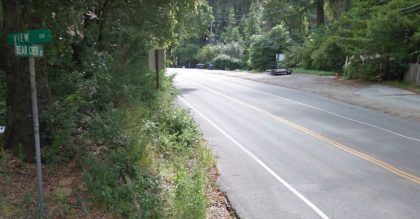 A hit-and-run driver killed a 73-year-old woman identified as Sara Youhas in Santa Cruz on Tuesday morning, July 14.
According to the local authorities' initial reports, the victim was walking on the road when an unidentified driver suddenly struck her at Bear Creek Road, east of View Drive. The driver that hit the victim left the scene.
Due to the severity of the impact, the victim's body was knocked down the embankment. The victim's body was found by authorities three days later after the accident.
Authorities are actively pursuing the suspect at the moment.
Fatal Hit-and-Run Crash Investigation is Underway
The California Highway Patrol is currently investigating the fatal accident. Witnesses that can provide additional information about the accident are urged to contact the California Highway Patrol at 831-662-0511 or 831-796-2160.
Leaving the scene after an accident is a crime in itself. Unfortunately, approximately 11 percent of all crashes are caused by a hit-and-run driver. There are several reasons why hit-and-run drivers leave the scene. Some of the main factors are intoxication, driving without a license, and fear of getting arrested if they remained.
When facing cases like this, it's vital to have an experienced Santa Cruz wrongful death attorney specializing in fatal hit-and-run accidents to conduct an independent investigation. All possible contributing factors (like road conditions, signage visibility, and road lighting) must be considered during the independent investigation.
Santa Cruz Wrongful Death Attorney for Victims of Fatal Hit-and-Run Accidents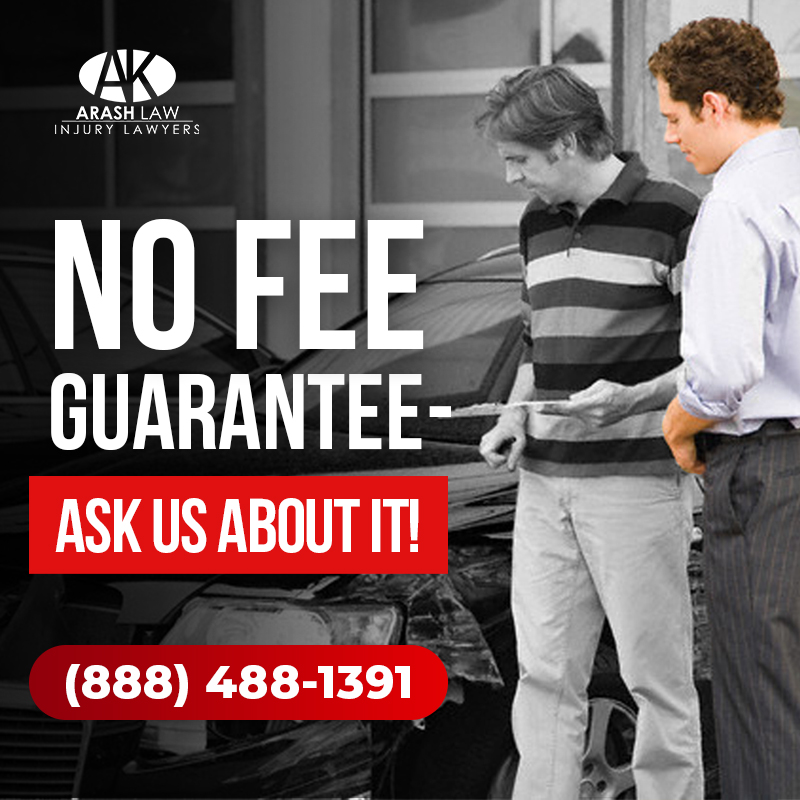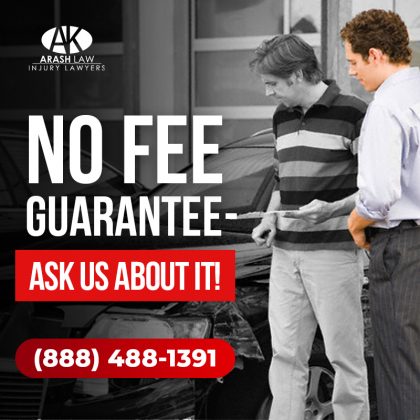 The sudden loss of a loved one caused by a fatal hit-and-run accident can be quite devastating and overwhelming for the victim's family.
While waiting for the official investigation results, the victim's family is entitled to pursue a wrongful death claim with the assistance of their attorney. Through the wrongful death claim, the victim's family can seek compensation for the damages (such as loss of income and companionship, funeral costs, pain and suffering, and emotional distress) that the fatal accident has caused them.
Attorneys are capable of holding the suspect accountable for their negligence. Attorneys can also negotiate with insurance companies on behalf of their clients to ensure they are compensated fairly.
If you have a nagging suspicion that someone is to blame for your spouse or family member's death, contact Arash Law. We have the resources you need to pursue justice for wrongful death and the experience to ensure fair compensation. We're conveniently located throughout California, with offices in Los Angeles, Sacramento, San Francisco, Riverside, Orange County, and San Diego, and are happy to visit you. Call (888) 488-1391 for a FREE Consultation with a wrongful death attorney in California.