Trucker arrested for suspected DUI on Highway 4.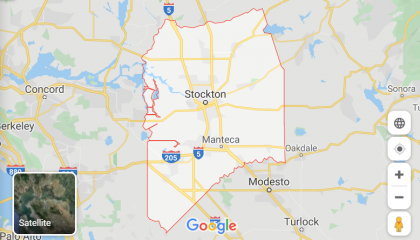 An SUV driver tragically died while his juvenile passenger suffered from serious injuries after colliding with a semi-tractor-trailer last Friday morning. The semi-tractor-trailer was going westbound on Highway 4 when the driver of the semi-tractor suddenly crossed the center of the highway which led to him crashing into an SUV head-on. The accident occurred at around 8:00 a.m. according to the California Highway Patrol.
Unfortunately, the driver of the SUV died while his juvenile passenger was immediately transported to a local hospital. The driver of the tractor was arrested, the authorities investigating the case are also looking into the angle that the driver may have been driving under the influence. 
Each day, drunken drivers kill around 30 people in the U.S. according to the National Highway Traffic Safety Administration.  The CHP is currently investigating the case. In case the driver is proven to have been driving under the influence, he will be held liable for the accident. But it is still important for the family of the victim to conduct an independent probe in order to see other potential factors in the case, such as the test results determining the blood-alcohol content of the truck driver. 
Having an attorney during cases like this is essential. A professional lawyer can re-interview important witnesses, analyze surveillance video from the scene and obtain phone and texting records of the liable party. Lawyers can also serve as a helpful guide to grieving families while making sure that the suspect is held accountable for the accident. 
With the investigation still ongoing, the family of the victim has the privilege to ask for a wrongful death and injury claims. The family may get compensation for the damages (such as loss of companionship, pain and suffering, and emotional distress) that the accident has caused them.