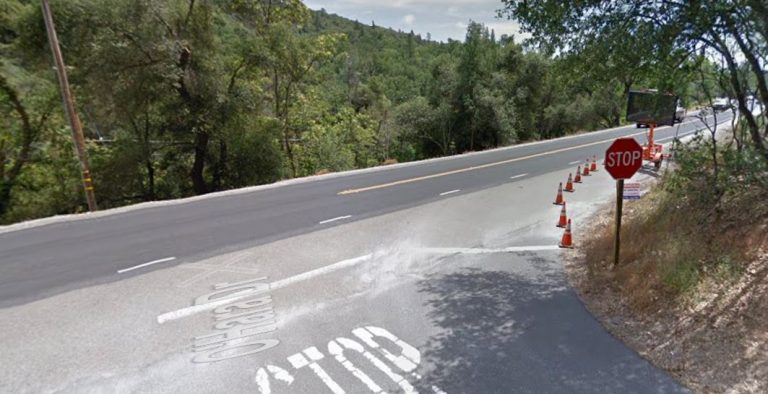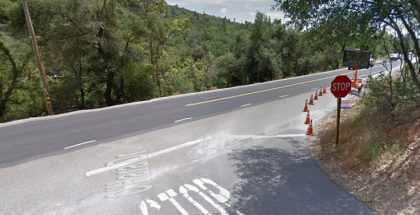 An unspecified number of people sustained varying degrees of injury after a multi-vehicle collision in Sonora on Friday afternoon, October 2. October 2.
According to the local authorities' initial reports, the crash transpired at approximately 2:30 p.m. near Highway 49 and O'Hara Drive. Three vehicles were said to be involved in the collision.
How the collision occurred, and the reason why it happened has not been established at the moment. An unknown number of people sustained injuries from the crash.  Additional information about the collision is limited at the moment.
Multi-Vehicle Crash Investigation is Underway
Local authorities are currently investigating the crash further. When three or more cars collide on the roadway, it is considered a multi-vehicle collision. This type of car accident is commonly caused by a "chain reaction," when one car bumps into another, which causes the other to hit the next vehicle.
Multi-vehicle collisions are commonly caused by drunk driving, speeding, and distracted driving. It can be quite challenging to pinpoint liability during a multi-vehicle collision investigation, which is why it is essential to hire an experienced Tuolumne County personal injury attorney to conduct an independent investigation. Attorneys can re-interview important witnesses, review relevant surveillance footage from the scene, and obtain the responsible party's phone and texting records.
Personal Injury Attorney For Victims Of Multi-Vehicle Accidents In Tuolumne County
Sustaining significant injuries after a multi-vehicle crash can be overwhelming and can potentially disrupt all aspects of life, such as family, work, and finances. While the investigation is on-going, the victim is entitled to pursue a personal injury lawsuit with an experienced attorney's help. Attorneys can serve as a helpful legal guide for the victim while ensuring that their rights and best interests are protected. They will also ensure that the guilty party will be held accountable for their crimes.

If you believe you have grounds to file a claim, retain a local car accident attorney in California near you who can help you navigate car accident laws. Arash Law has decades of experience throughout California and has secured million-dollar settlements and verdicts for our clients. Our car accident team can investigate your crash, identify the potential defendant(s), and file your claim with the civil court system as quickly as possible. Don't delay – you're just a phone call away from learning your legal options.