A 42-year-old man identified as Daniel Figueroa was killed in a fatal motorcycle collision in Ojai on Sunday night, July 19.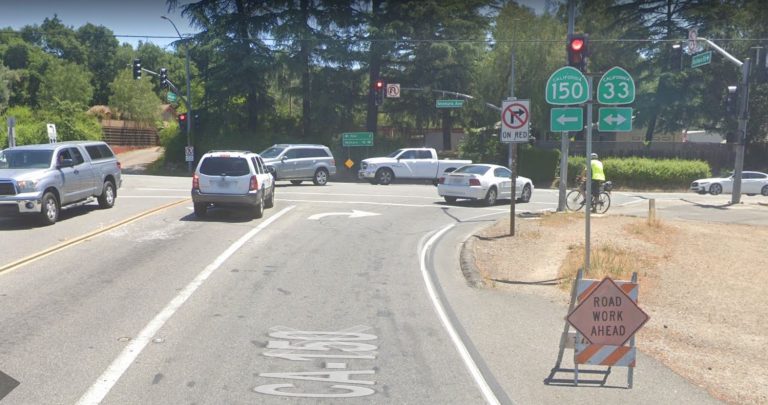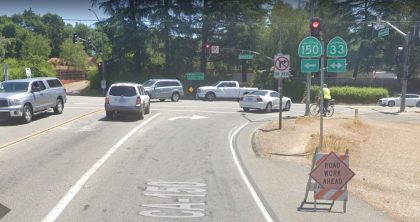 According to the local authorities' initial reports, the deadly accident transpired at around 12:15 p.m. on Highway 33. The victim was heading southbound in his 2016 Ducati motorcycle when a white 2015 Grand Cherokee Jeep suddenly struck him. The driver of the jeep was identified as a 39-year-old man named Philip Stewart. The jeepney driver was initially traveling southbound Highway 33 when he suddenly hit the victim for unexplained reasons.
The victim was pronounced dead at the scene. Two other motorcyclists also sustained moderate injuries due to the accident. They were driving behind the victim's motorcycle at the time of the accident. Both of the riders were ejected from their motorcycles while trying to avoid the collision.
Fatal Motorcycle Accident Investigation is Underway
Local authorities are currently investigating the cause of the fatal accident. According to road safety experts, the safety and security of motorcyclists all over the country are becoming a growing problem. Over the past ten years, the number of motorcycle accident cases has nearly doubled in the U.S. In California, motorcycle-related fatalities rose at a whopping 175% over the past ten years. California currently has over 800,000 registered motorcycles.
Motorcyclists are more vulnerable to the dangers on the road than a passenger in a private vehicle. According to the U.S. National Highway Traffic Safety Administration (NHTSA) data, motorcycle riders are 16 times more at risk of injury and 35 times more at risk of facing fatal crashes than a passenger of a private vehicle. Fatal motorcycle accidents are caused by various factors such as speeding, not wearing a helmet, and intoxication.
When facing fatal motorcycle accident cases like this, it's vital to have an experienced Ventura wrongful death attorney specializing in motorcycle accidents to conduct a private investigation to prove the guilty party's negligence. Attorneys have the resources to hire expert witnesses, conduct driver background checks, and review applicable insurance coverage for their client.
Wrongful Death Attorney for Victims of Fatal Motorcycle Accidents in Ventura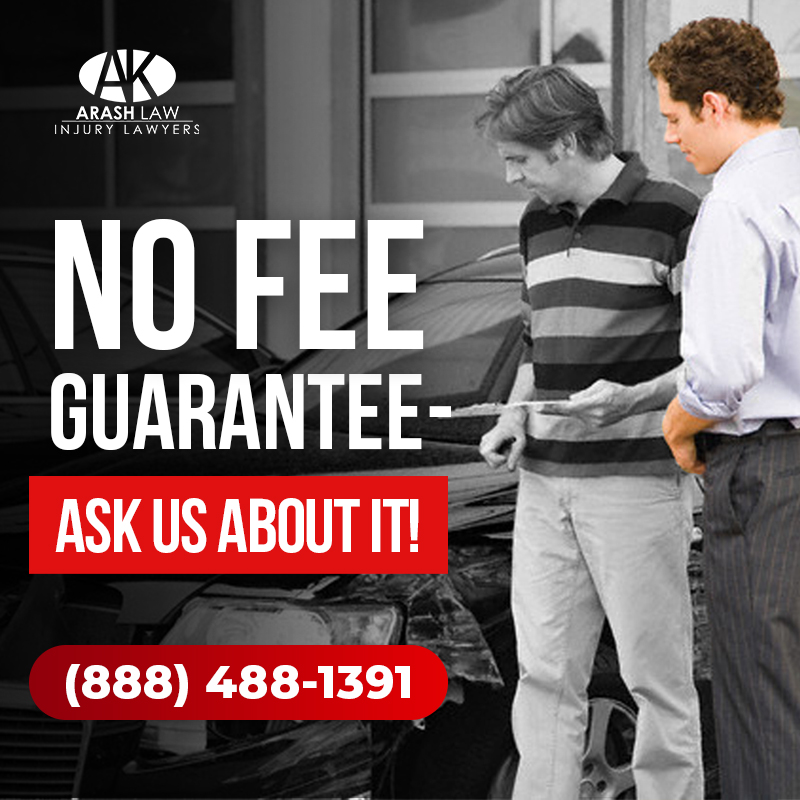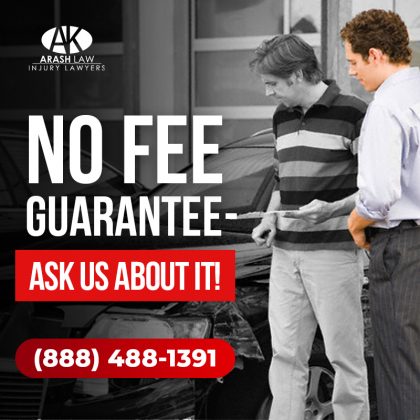 Suddenly losing a loved one due to a fatal motorcycle accident can be quite challenging to deal with.
While waiting for the official investigation results, the victim's family is encouraged to pursue a wrongful death claim with the assistance of their attorney. Through the wrongful death claim, the victim's family can seek compensation for the damages (such as loss of income and companionship, pain and suffering, funeral expenses, and emotional distress) after a tragic incident.
Attorneys can serve as a compassionate, helpful guide for the grieving family during this difficult time. They will vigorously fight for their client's rights and best interests while ensuring that the liable party will be held accountable for their negligence.
If you have a nagging suspicion that someone is to blame for your spouse or family member's death or injury, contact Arash Law. We have the resources you need to pursue justice for wrongful death and the experience to ensure fair compensation. We're conveniently located throughout California with offices in Los Angeles, Sacramento, San Francisco, Riverside, Orange County, San Diego, and are more than happy to visit you. Call (888) 488-1391 for a FREE Consultation with a personal injury attorney in California.