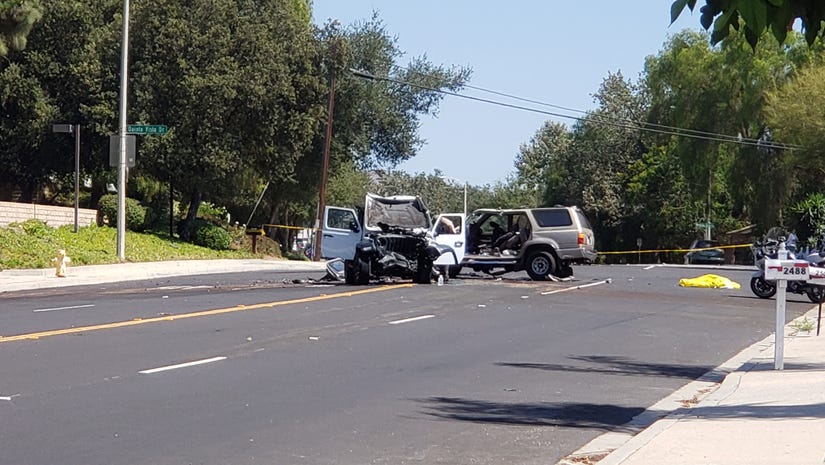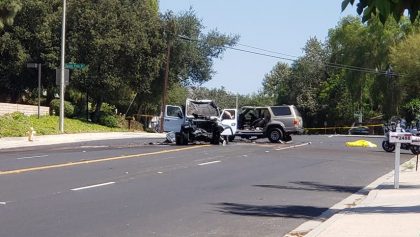 One person was killed while another person is critically injured after a two-vehicle traffic collision at an intersection in Thousand Oaks on Thursday afternoon, August 6.
The accident took place at the intersection of East Hillcrest Drive and Quinta Vista Drive at approximately 1:50 p.m. Two unspecified vehicles collided at the intersection for unclear reasons. One of the cars caught on fire after the collision.
One person was pronounced dead at the scene. Another person sustained significant injuries due to the wreck. No additional information about the accident is available at the moment.
Two-Vehicle Crash Investigation is Underway
Local authorities are currently investigating the cause of the fatal accident.
Although a variety of road laws protects motorists, roadway accidents are still prevalent across the USA. According to the National Highway Traffic Safety Administration (NHTSA), In 2017, there were 3,304 recorded car accidents and 3,602 related deaths in California.
A variety of reasons causes these car accidents; they mainly occur due to drunk drivers, distracted drivers, people who break the speed limit, and drivers who ignore road laws in general. Side impact car accidents most commonly occur in the middle of intersections due to people's failure to yield at a stop sign or red light.
When facing cases like this, it's essential to have an experienced Ventura County wrongful death attorney specializing in head-on collisions to conduct an independent investigation. Attorneys have the resources that can help them successfully prove the negligence of the liable party. They can re-interview important witnesses, review relevant surveillance footage from the scene, and obtain the responsible party's phone and texting records.
Wrongful Death Attorney for Victims of Fatal Two-Vehicle Collisions in Ventura County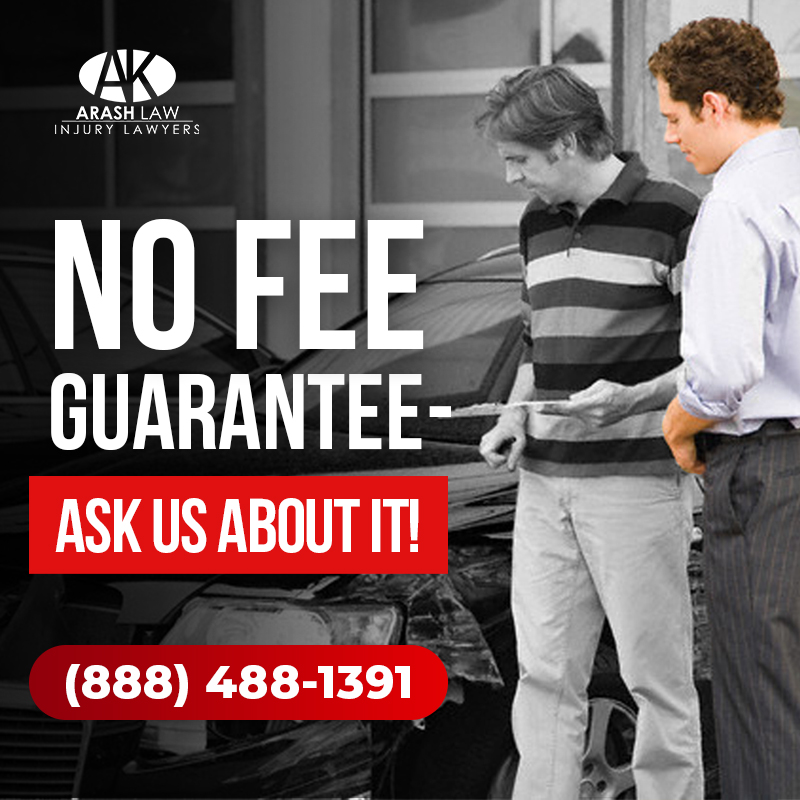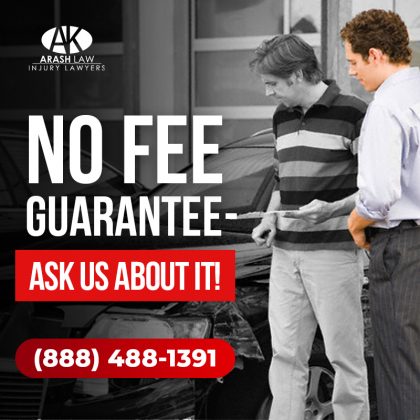 Suddenly losing a loved one due to a fatal two-vehicle collision can be quite devastating and stressful.
The victim's family is encouraged to pursue a wrongful death claim while waiting for the official investigation results. After a car accident, the liable party is held accountable by the law to compensate for the medical expenses, lost earnings, and future loss of the victim's profits. The victim can demand compensation for the damages (such as loss of income, emotional trauma, and pain and suffering) that the accident has caused them through the wrongful death claim.
Attorneys can serve as a helpful legal guide for the victim during this difficult time. They will vigorously fight for your rights and best interests while ensuring that the guilty party will be held accountable for their negligence.
If you have a nagging suspicion that someone is to blame for your spouse or family member's death, contact Arash Law. We have the resources you need to pursue justice for wrongful death and the experience to ensure that you get fair compensation. We're conveniently located throughout California with offices in Los Angeles, Sacramento, San Francisco, Riverside, Orange County, San Diego, and are more than happy to visit you at your home or office.