Calonder was struck by a 67-year-old man on Highway 99 who was trying to pass another vehicle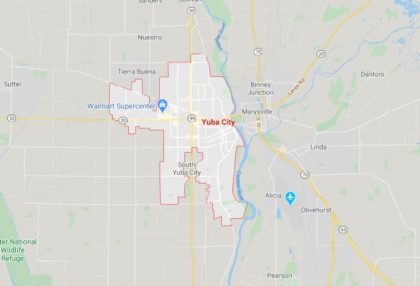 An 18-year-old woman was severely injured after a head-on crash last February 21 near Yuba City. According to the initial reports, the woman was struck by a 65-year-old man on Highway 99, south of Knights Road. 
The man was trying to drive around the vehicle in front of him, so he drove towards the southbound lanes. This led to him inevitably hitting the woman. The man died in the crash. 
The woman sustained moderate injuries from the crash and is currently recovering from them. The California Highway Patrol is now investigating the incident. 
Head-on Crash Investigation
It is evident, in this case, that the liability falls on the 67-year-old driver as he attempted to swerve around the vehicle in front of him. It's not uncommon to see drivers pass other vehicles on the roadways. But, improper or illegal passing maneuvers can have serious consequences, which can result in fatal accidents like in this crash.
When facing cases like this, it is vital to have an experienced lawyer by your side as the victim's rights will be protected better. Attorneys have the proper resources to obtain the evidence that they need that can help them prove the negligence of the responsible party. Aside from that, lawyers can also re-interview important witnesses, analyze any surveillance video from the scene of the crash, and obtain phone and texting records of the liable party. A lawyer can serve as a helpful legal guide for the grieving family while protecting their rights and making sure that the suspect will be held accountable for his crimes. 
California Personal Injury Attorney
With the investigation currently ongoing, the victim is entitled to get a personal injury claim. When getting a personal injury claim, it is vital to have a lawyer to help you negotiate with an insurance company. 
Insurance companies tend to pressure victims into settling for a quick payout, although it costs a lot less than how much the case is worth. Insurance companies tend to disregard the long-term consequences and suffering that the victim will experience, and will attempt to limit the financial compensation the victim needs. With the help of a seasoned attorney, this can be avoided as they can vigorously fight for their client's rights while making sure that they're compensated fairly and treated justly.