Arash Khorsandi, Fundador de
Arash
Law
Arash Khorsandi, Abogado, es el propietario y fundador de Arash Law, firma de abogados para accidentes y lesiones con oficinas en todo California. A lo largo de los años, Arash ha creado un equipo de abogados estelares, ex ajustadores de compañías de seguros y el mejor personal asistente legal en el país para garantizar que los casos de sus clientes tengan el mejor resultado posible. De hecho, Arash Law ha ganado innumerables premios y distinciones en el campo de la ley de lesiones personales de los demandantes.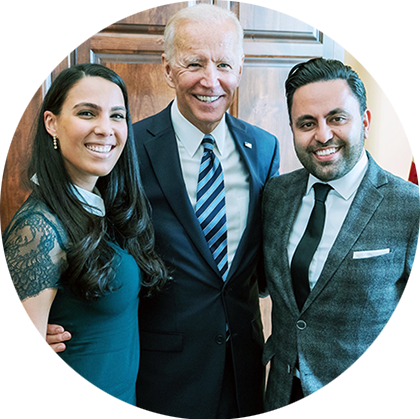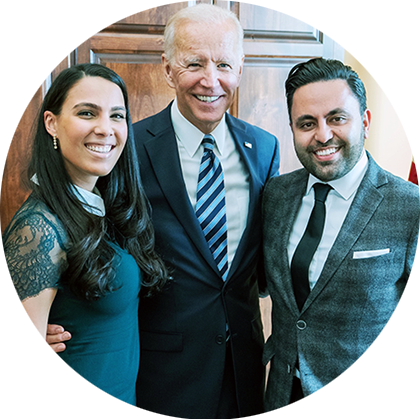 Los antecedentes de Arash son únicos, ha venido de un mundo donde nada le fue heredado. Como hijo de padres inmigrantes, Arash siempre ha luchado incansablemente por la justicia y la equidad. Después de graduarse de USC Marshall School of Business en Los Ángeles, donde obtuvo su título en negocios y finanzas, Arash fue directamente a la escuela de leyes y se convirtió en abogado a la temprana edad de 24 años.
Arash era uno de los abogados más jóvenes de la ciudad y tuvo que ganarse su reputación y el respeto de sus compañeros. Rápidamente, en los siguientes 10 años, Arash pudo construir una oficina en California con más de 50 empleados dedicados exclusivamente a los derechos de los accidentados..
Hoy, Arash Law maneja miles de casos de accidentes de motocicletas, camiones y automóviles por años y ha recuperado más de $150 millones de dólares. Arash ha sido invitado a hablar en seminarios y conferencias que educan a otros abogados sobre las complejidades de la ley de lesiones personales.
Éxito y resultados son las 2 mejores palabras que describen la ética de trabajo de Arash. Ha dedicado su carrera y sus oficinas a ganar la máxima compensación posible para sus clientes.
Fuera del trabajo, Arash también está involucrado con la Fundación de la Liga de Educación de Votantes (LEV), una organización sin fines de lucro dedicada a promover estilos de vida activos, balanceados y responsables en nuestra juventud. Cuando no está en la sala del tribunal, Arash disfruta del baloncesto, el tenis y pasar tiempo con su esposa e hija.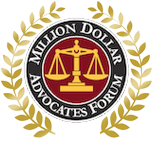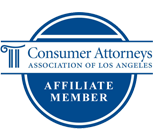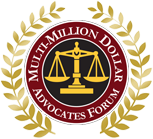 Bachelor's Degree from the Marshall School of Business at the University of Southern California

Juris Doctor Degree from the Pepperdine University School of Law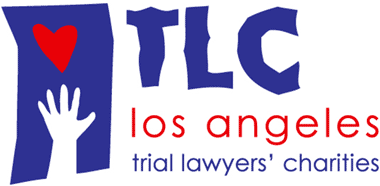 Acreditaciones y Membresías
Million Dollar Advocates Forum
2016 Super Lawyer Award from Super Lawyers (2016)
Featured Attorney Award by AVVO (2014)
Multi-Million Dollar Advocates Forum
Consumer Attorneys Association of Los Angeles – Member of the Month (2010)
Beverly Hills Bar Association
Los Angeles County Bar Association
Solicitar Consulta con Arash
Resultados de Casos Más Recientes
$6,000,000 – Car Accident:

 Our client was driving with his wife and son on a two-lane highway when a drunk driver crossed the double yellow lines, causing a head-on collision that claimed the life of a loving wife and mother.

$4,100,000 – Car Accident:

 A farm worker, suffered multiple broken bones and other orthopedic injuries resulting from an auto accident where the defendant driver attempted to make a left turn in front of our client in heavy fog.

$2,500,000 – Car Accident:

 Our client was parked on the side of the road and was struck by the defendant driver traveling at a high rate of speed

$2,100,000 – Car Accident:

  Our client was stopped at a two-way stop sign before proceeding into an intersection where he was struck by a police cruiser traveling 70 mph, resulting in serious injuries.
¿Cuánto Vale MI Caso?