Arash Khorsandi, Founder at
Arash
Law
Arash Khorsandi, Esq. is the owner and founder of Arash Law, a large injuries and accidents law firm with offices throughout California. Over the years, Arash has built an all-Star team of record-breaking lawyers, former insurance company adjusters, and the best paralegal staff in the country in order to ensure that his client's cases result in the best possible outcome. In fact, Arash Law has won countless awards and distinctions in the field of plaintiffs Personal Injury law.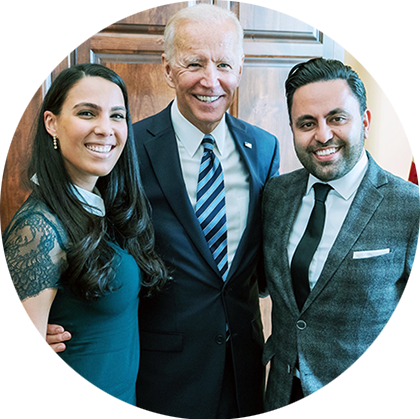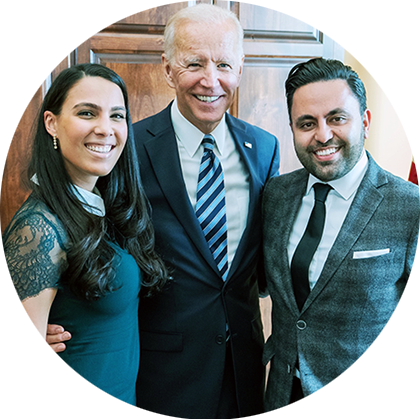 Arash's background is unique, and he has come from a world where nothing was handed down to him. As a child of immigrant parents, Arash has always fought tirelessly for justice and fairness. After graduating from the USC Marshall School of Business in Los Angeles where he earned his degree in business and finance, Arash went straight to law school and became an attorney at the young age of 24.
Being one of the youngest lawyers in town, Arash had to earn his reputation and gain the respect of his peers. Quickly within the next 10 years, Arash was able to build a statewide office with over 50 employees dedicated solely to the rights of the injured.
Today, Arash Law handles thousands of motorcycle, truck, and car accident cases per year and has recovered over $200 Million dollars. Arash has been invited to speak at seminars and conferences that educate other lawyers on the intricacies of Personal Injury law.
Success and Results are the 2 best words that describe Arash's work ethic. He has dedicated his career and his offices to winning the maximum compensation possible for his clients. Arash is fluent in both English and Farsi.
Outside of work, Arash is also involved with the LEV Foundation, a non-profit organization dedicated to promoting active, balanced, and responsible lifestyles in our youth. Whenever he is not in the courtroom, Arash enjoys basketball, tennis, and spending time with his wife and beautiful daughter.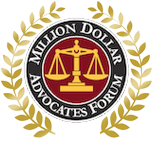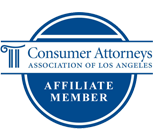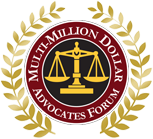 Bachelor's Degree from the Marshall School of Business at the University of Southern California

Juris Doctor Degree from the Pepperdine University School of Law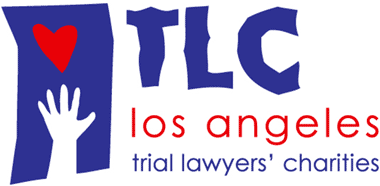 Accreditations and Association Memberships
Million Dollar Advocates Forum
2016 Super Lawyer Award from Super Lawyers (2016)
Featured Attorney Award by AVVO (2014)
Multi-Million Dollar Advocates Forum
Consumer Attorneys Association of Los Angeles – Member of the Month (2010)
Beverly Hills Bar Association
Los Angeles County Bar Association
Schedule Consultation with Arash
Most Recent Case Results
$6,000,000 – Car Accident:

Our client was driving with his wife and son on a two-lane highway when a drunk driver crossed the double yellow lines, causing a head-on collision that claimed the life of a loving wife and mother.

$4,100,000 – Car Accident:

A farm worker, suffered multiple broken bones and other orthopedic injuries resulting from an auto accident where the defendant driver attempted to make a left turn in front of our client in heavy fog.

$2,500,000 – Car Accident:

Our client was parked on the side of the road and was struck by the defendant driver traveling at a high rate of speed

$2,100,000 – Car Accident:

Our client was stopped at a two-way stop sign before proceeding into an intersection where he was struck by a police cruiser traveling 70 mph, resulting in serious injuries.
How Much Is My Case Worth?