Arash Law is one of California's most respected personal injury law firms today. We are known for providing excellent legal services to our clients by establishing a friendly and caring work environment. If you want to join our team, please consider exploring Arash Law's website and see all we can offer you to build your career.
We are looking for hard-working and motivated individuals who would like to join our team in providing services for our clients in California and Texas. You must be a team player with an excellent work ethic and a positive attitude to get the role. As a company, we take great pride in our reputation for our friendly work environment and philanthropic efforts.
Our Firm is Known As One of the Best in California!
We put our clients first here at Arash Law. Arash Law's team of record-setting attorneys, paralegals, and investigators work tirelessly on behalf of injured victims to hold the negligent party accountable for the injuries and losses the injured victim suffered.
With decades of experience and proven results, our accident attorneys have produced millions of dollars in settlements for our customers. Our services have gained nationwide recognition. Injury victims in both California and Texas can count on us to put our skills and experience to good use.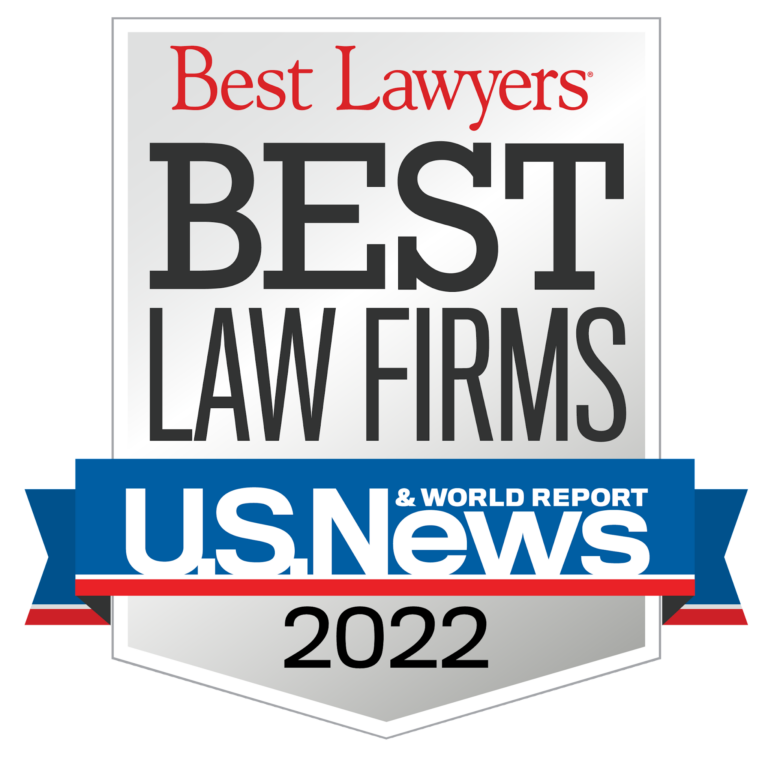 Arash Law prides itself on being one of California's largest and most well-known law firms. Our team from Arash Law is filled with innovative and compassionate people. We owe our success to our diverse group of lawyers and professionals. If you are looking for a company that can help you grow your career and teach you valuable, this is the perfect opportunity to send your application to Arash Law.
We Are Looking for the Best of the Best
As a law firm, Arash Law is dedicated to helping those in need, and each of our workers plays a critical role in that effort. As a team, we provide world-class legal services and obtain justice for our clients, from our award-winning attorneys to dedicated support personnel.
If you want to join an award-winning team of people that are constantly seeking new ways to succeed in a fast-paced sector, apply to Arash Law. When you join our family, not only do you receive a competitive salary and benefits, but you also have the opportunity to learn and grow. To be considered, you need to be a team player who can work well under pressure and meet deadlines.
Submit your resume today, at careers@arashlaw.com
Benefits You'll Get When you Work for Arash Law
Health Benefits – Our company offers paid medical coverage such as health insurance, dental insurance, and vision benefits. (plus additional HMO, PPO, and PPO with Health Saving Account options)
PTO and Paid Holidays – Our employees can achieve a good work-life balance thanks to our paid time off policies, including paid holidays. Throughout the year, we also organize workplace holiday celebrations.
Diverse Work Environment – This firm's mission is to foster long-term success for every member of the legal community, regardless of background or experience – including those who are typically underrepresented in the field. The brightest legal minds, including those from traditionally underrepresented groups, are all part of our goal.
As part of our commitment to diversity and inclusion, we support a range of pipeline and recruiting activities. Diverse individuals, groups, and viewpoints are critical to our business's success. True workplace diversity means all our employees must be given the resources and support they need to succeed. We also partake in celebrations throughout the year including things such as holiday festivities, family picnics, company outings, employee parties, community events, and more.